Sri Lanka's GDP to decline 7.9-17.8% QoQ in Q4
2 min read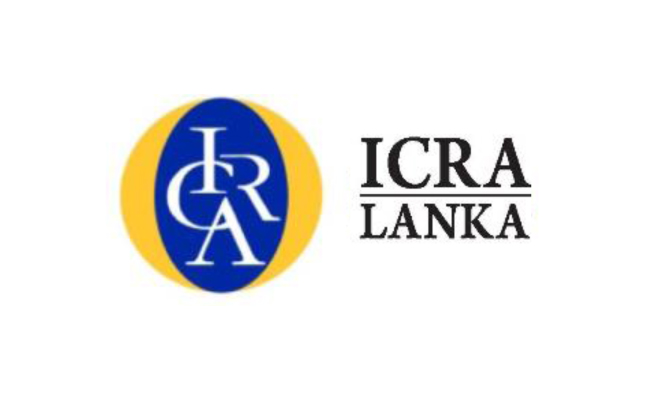 Sri Lanka's Gross domestic product (GDP) is projected to decline in the rage of 7.9% to 17.8% in the fourth quarter compared to the third quarter of the year with the second Coronavirus wave in the country, according to a leading credit rating agency.
"Based on the current situation of the country, we are projecting a GDP contraction in the range of 7.9 to 17.8% for 4Q. This bleaker outlook could derail the current credit expansion further and weaken aggregate demand," ICRA Lanka forecasted in its 4th quarter economic update.
Sri Lanka's was en route to the recovery with the recent pickup in private sector credit growth following the nearly two-month lockdown to contain the spread of COVID-19 disease in the second quarter, however, the Island nation saw COVID-19 cases spiking again over the last few weeks with the emergence of several new clusters in the Western Province, dampening the hopes for a V-shape recovery.
ICRA Lanka said that there's a possibility for another policy rate cut within the year by the Central Bank (CB).
It expects headline inflation to remain around 4 – 4.5%, despite food inflation prevailing at upper single digit level.
"Reserve position is expected to further diminish unless supplemented with sufficient forex inflows. In addition, we expect the exchange rate to remain broadly stable as markets have already factored in most of the shocks," it added.
Moving forward, ICRA Lanka warned that businesses may scale down operations leading to rise in unemployment and stagnant wages.
"The factory shutdowns could affect the export volumes moving forward which in turn negatively affect the trade balance. Looking ahead, in this context the government expenditure may remain elevated leading to expansion in the fiscal deficit, "it went on to note.