Sri Lanka Investment Forum to Deliver over 50 Sessions in 3 Days and in Two Time Zones
2 min read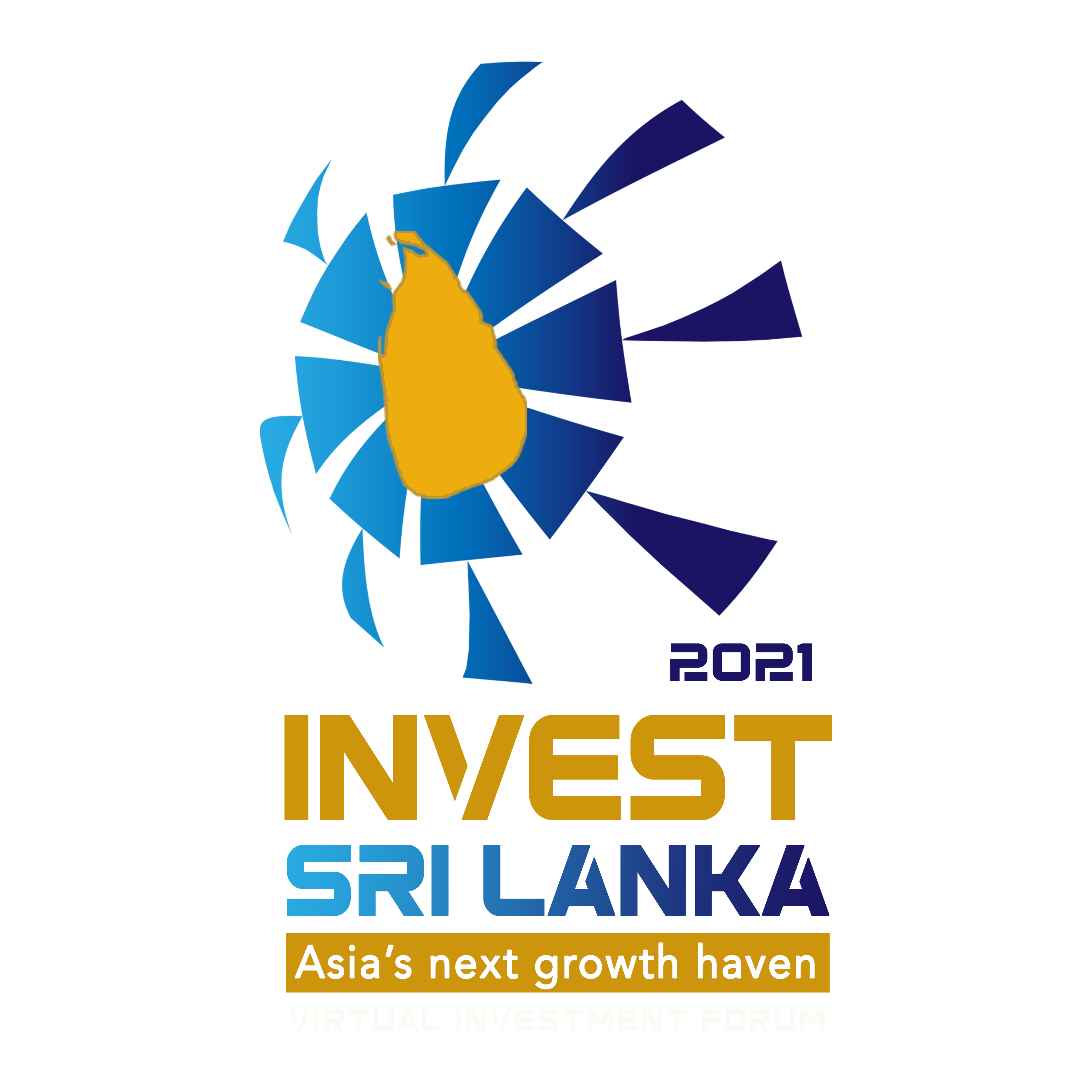 Sri Lanka Investment Forum (SLIF) 2021, the first and largest Virtual Investor Forum in the region, is set to draw participation from Portfolio and Direct investors from across the globe. SLIF 2021 will be held from 7th to 9th June 2021 and will feature 50+ sessions scheduled to reach across two time zones enriched with expert insight from across diverse industries.
SLIF 2021 is jointly organized by the Board of Investment, The Ceylon Chamber of Commerce and the Colombo Stock Exchange.
SLIF 2021 will be inaugurated by President of Sri Lanka Gotabaya Rajapaksa, and Prime Minister Mahinda Rajapaksa will deliver the opening address on the 2nd Day of the event.
The forum will run on three tracks with Track 1 featuring a high-powered agenda where top policymakers, Heads of State Institutions and the private sector will deliver addresses on topics salient to Sri Lanka's investment proposition.
Track 2 on the SLIF 2021 agenda will include the exposition of immediate portfolio and direct investment propositions with Sector deep-dives highlighting specific opportunities, policies and enabling regulation; This track will feature prominent experts from across several growth industries in Sri Lanka.
Track 3 will showcase the experiences and future plans of Seven Investment Partner Countries, co-hosted by the High Commissions and Embassies of the Partner Country and Sri Lanka's foreign missions. Partner Country Sessions will cover a broad spectrum of Foreign Investments present in Sri Lanka from Japan, Korea and China in the East through India to the European Union, UK and USA in the West. Track 3 will also feature Deep Dive Sessions specific to Sri Lanka's ITES and Tourism industries, hosted by SLAASCOM and Sri Lanka Tourism respectively.
The forum will provide the opportunity to hear from a range of leading FDI and Portfolio investors who have experience in investing in Sri Lanka such as London Stock Exchange Group, HCL, Shangri-La, Blackstone, Tundra Fonder and AFC Asia Frontier Fund to name a few.
The 3-day forum presents a first of its kind opportunity for the Corporate Sector as well as State Owned Enterprises (SOEs) to explore partnerships with participating investors. The event will provide prospective foreign portfolio investors an opportunity to hear from leading listed companies and likewise, potential strategic investors to discover Project and Strategic Initiative promoters from across the Public and Private Sectors who will showcase Foreign Direct Investment (FDI) opportunities. Investment Banking and advisory firms as well as Private Equity Promoters, Consultants and Stock Broking firms will be key participants at the forum.