Sri Lanka records a marginal improvement in the Network Readiness Index (NRI) 2020
2 min read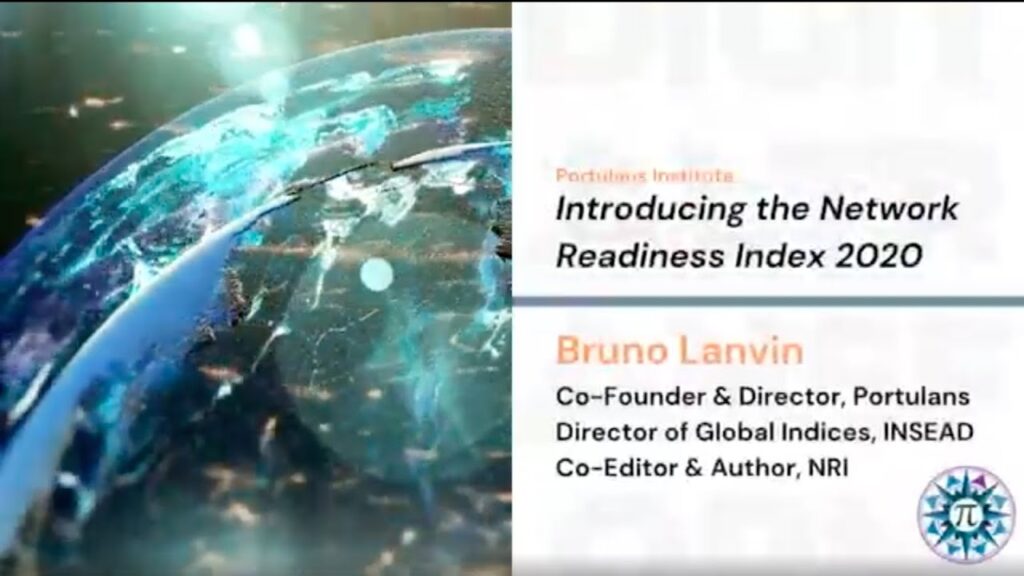 Sri Lanka marginally improves in the Network Readiness Index (NRI) 2020 by Washington DC-based think, Portulans Institute retaining the 83rd spot among 134 economies.
In NRI 2020 report titled ''Accelerating Digital Transformation in a Post-COVID Global Economy', the country's scored recorded a marginal improvement from 42.42 in 2019 to 42.65 points.
The NRI is one of the leading global indices on the application and impact of information and communication technology (ICT) in economies around the world.
Among the key pillars of the index, Sri Lanka's main strength relates to Impact while the greatest scope for improvement concerns People.
When it comes to sub-pillars, the strongest showings of Sri Lanka relate to SDG Contribution, Future Technologies and Inclusion, among others. However, much more to be done to improve the economy's performances in the Trust, Individuals and Businesses sub-pillars.
In particular, Sri Lanka was ranked poorly in indicators such as Firms with website, ICT regulatory environment, High-tech exports, Online access to financial account, Internet shopping and Medium and high-tech industry among bottom 30 economies.
Meanwhile, the country was ranked among top 30 economies in only in three indicators which includes Mobile tariffs, Computer software spending and SDG 7: Affordable and Clean Energy.
Among Asian-Pacific economies, the country was ranked 14th. It lagged behind its region in each of the four pillars. With regard to sub-pillars, it outperforms the average in Asia & Pacific in two of the twelve sub-pillars: Inclusion and SDG Contribution.
In particular, it was noted that the country is underachieving in its network readiness when it compared to other countries at a similar income level.