The unexpected COVID-19 cluster could hurt Sri Lanka's economic recovery in near term – Central Bank
2 min read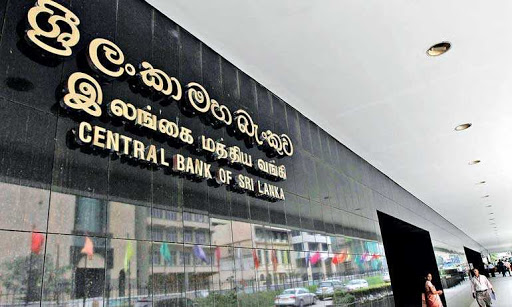 The Central Bank (CB) warns that the recently emerged COVID-19 cluster and mini clusters could hurt the country's economic recovery in the near term.
"The unexpected COVID-19 cluster that has emerged recently could somewhat affect this momentum in the near term, but the expeditious measures that are being taken by the Government to contain the spread could limit this impact," the CB stated yesterday.
However, citing declining market lending rates and recent pickup in private credit, the Monetary Board of the CB at its meeting held on Wednesday decided to maintain the Standing Deposit Facility Rate (SDFR) and the Standing Lending Facility Rate (SLFR) of the CB at their current levels of 4.50 per cent and 5.50 per cent.
Meanwhile, the CB said that it expects the economic activities in the third quarter of this year to rebound recovering from COVID-19 infused crisis in the second quarter when the country went into two-month lockdown.
Despite the lockdown in the second quarter, the CB noted that most of economic activities prevailed in making a reference to unemployment estimates released by Department of Statistics (DCS).
"As per the DCS, the unemployment rate, which was estimated at 5.7 per cent in the first quarter of 2020, has declined to 5.4 per cent in the second quarter. The level of employment has also remained broadly unchanged in the second quarter compared to the large decline reported for the first quarter. These suggest that economic activity has remained without much deterioration in the second quarter," it pointed out.
The DCS has delayed releasing of second quarter GDP estimates to December citing delays in capturing data.