Sri Lanka's gross foreign exchnage reserves dips below $6B by end October
1 min read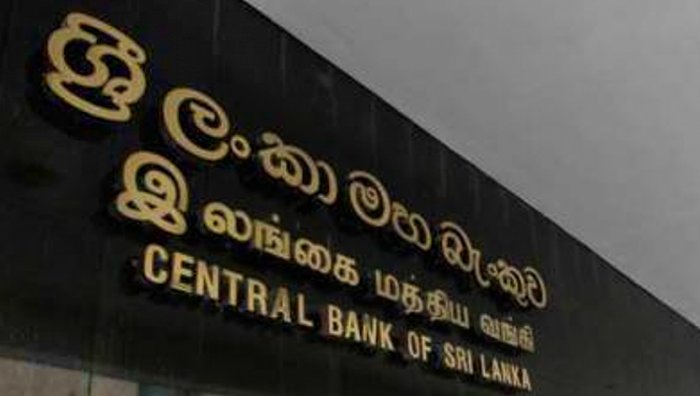 Sri Lanka's gross foreign official reserves has declined to $ 5.85 billion by end of October from $6.7 billion by end of September, the Central Bank (CB) data showed.
During the month, the country settled $1 billion matured International Sovereign Bond (ISB) by utilising the reservers.
At the end of 2019, Sri Lanka's gross official reserves were estimated $ 7.6 billion, however, , the reserves declined during the year amidst foreign debt service repayments of around $ 4 billion despite inflows.
Moody's Investors Service recently downgraded the country's soeverign bond rating deep into junk territory, express conerns on the fiscal sector.
However, the State Minister of Money & Capital Markets and State Enterprise Reforms, Ajith Nivard scabraal inisted that goverment is in negotaions with China Development Bank to borrow $700 million which is expected to be at an interest rate and terms of repayment that are significantly more favourable than in international bond market.
"In addition, an attractive, exchange rate risk-free, Forex SWAP facility has been introduced for any foreign investor who invests in Sri Lankan government securities, which is expected to boost foreign exchange inflows particularly from the Middle-East, in the period ahead," he added.