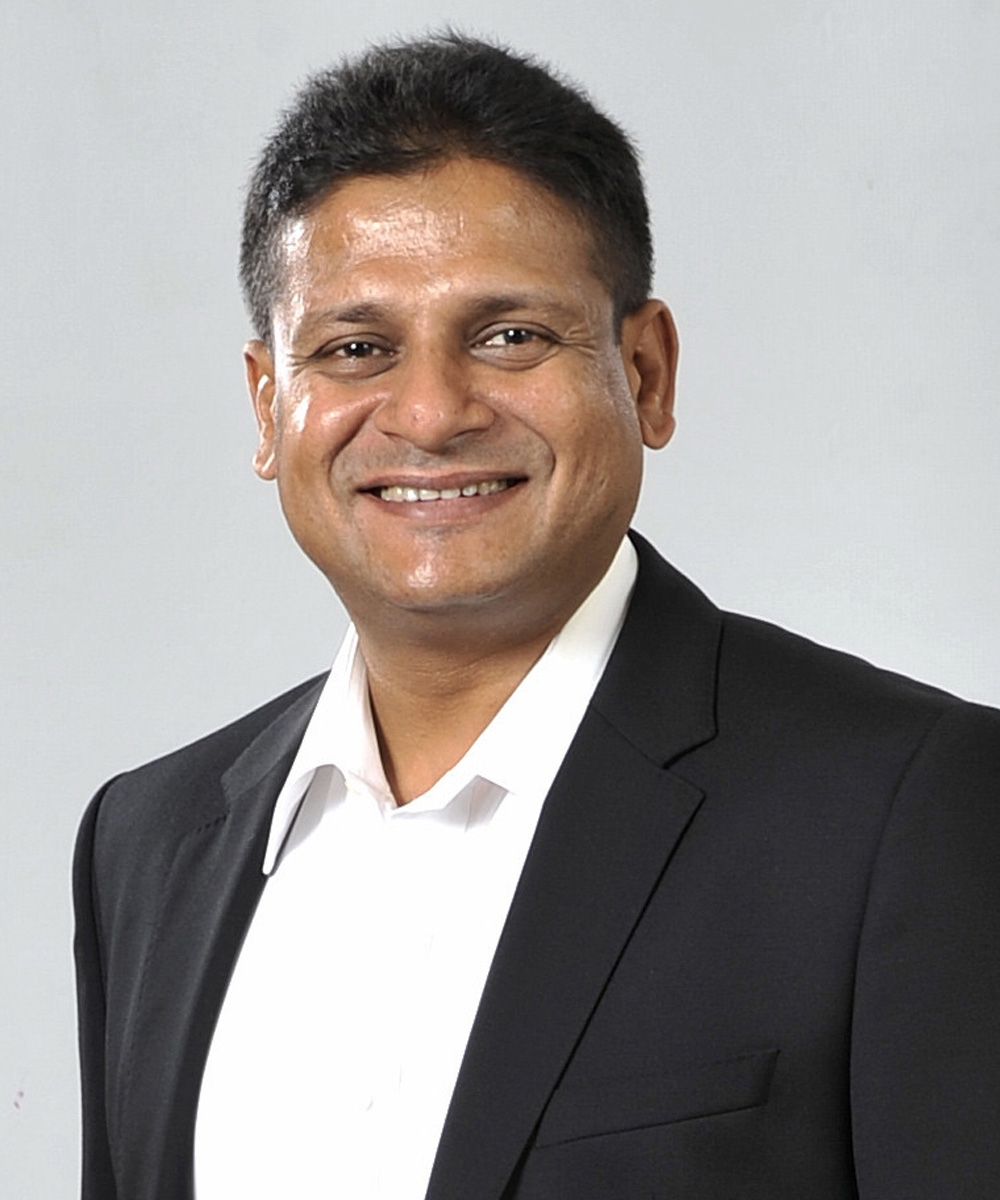 Top Businessman and Media tycoon, Dilith Jayaweera has been appointed as the private sector representatives to the Public Services Commission (PSC) with effect from today (24th).
 The PSC is vested with the power of appointment, promotion, transfer, disciplinary control, and dismissal of public officers, subject to the provisions of the Constitution. It excludes Provincial Public Services, Judicial Service, Heads of Departments and Secretaries to the Ministries.
The Commission is also empowered to formulate rules, regulations, and procedures relating to the Public Service.
A law graduate of the Colombo University and an Attorney-at-Law by profession, Jayaweera is a corporate leader and a prominent figure in the country's advertising industry.
Jayaweera set up Triad Advertising (Pvt) Limited in 1993. In 2011, he was named by the LMD Magazine as one of the ten 'Business People of the Year'.
In 2020, he was among 100 corporate leaders named by the LMD on its A-list of businesspeople who continue to drive the engine of growth in Sri Lanka.
He is the Chairman of George Steuart & Co., Sri Lanka's oldest mercantile establishment, and Derana, one of the largest media networks in Sri Lanka.
In addition, Dian Gomes has also been appointed as another private sector representatives to the PSC.
Gomes was a Group Director of MAS Holdings (Pvt) Ltd and the Managing Director of the Group's largest Business Division, MAS Intimates.
Voicing opposition of the appointments of private sector businessmen to the Commission, a lawmaker from Samagi Jana Balawegaya, Manusha Nanayakkara said that these appointments would have a negative impact on public service.
Menawhile, Former Supreme Court Justice Jagath Balapatabendi has been appointed as the Chiarman of the PSC.
He was earlier appointed to lead the special committee to investigate, report, and make recommendations on how to compensate state officials who were politically victimized by the previous government.