Uncertainties surround the growth and stability of the economy in 4Q– Central Bank
1 min read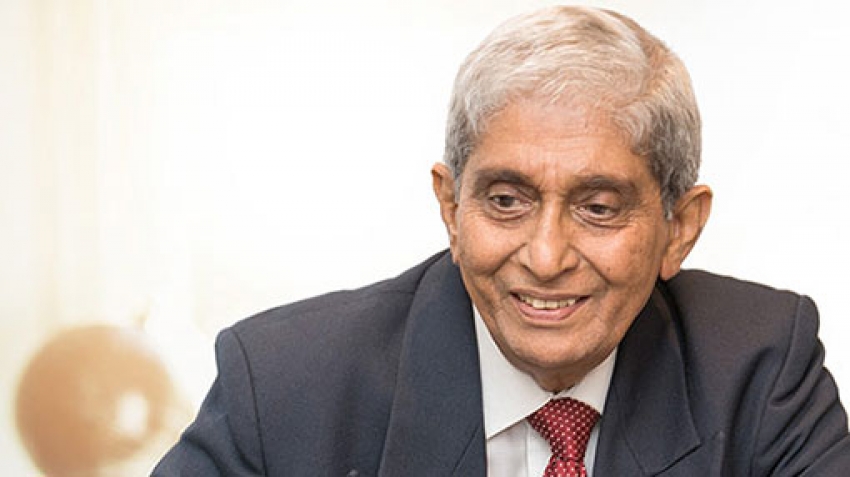 The Central Bank (CB) remains uncertain on the impact of the second wave of COVID19 that has hampered the revival of the economy.
"The disturbances caused in the fourth quarter with the rise of the second wave of COVID19 from October continue to hamper the revival of the economy. Prospects for revival in the near term are not very bright. However, lockdowns during this phase have been less widespread and therefore, the severity of the economic impact is expected to be less during this second wave," CB Governor W D Lakshman told Sri Lanka Economic Summit organized by Ceylon Chamber of Commerce today.
Although the country was better prepared to face this second wave with the experience of successfully containing the first wave, he acknowledged that uncertainties surround the growth and stability of the economy in the fourth quarter.
At the very beginning of the second COVID-19 wave, the CB projected that the country's GDP would contract by around 1.7 percent in 2020 compared to 2.3 percent growth recorded in 2019.
"The Sri Lanka economy was provisionally estimated to have contracted by 1.6 percent in the first quarter of 2020, year-on-year. The second-quarter performance would have been worse but the GDP estimates for any period after the first quarter are not yet available. High-frequency data indicate a strong recovery in many areas of economic activity in the third quarter, prior to the resurgence of COVID-19 infections and resultant containment measures starting from October 2020," Governor added.