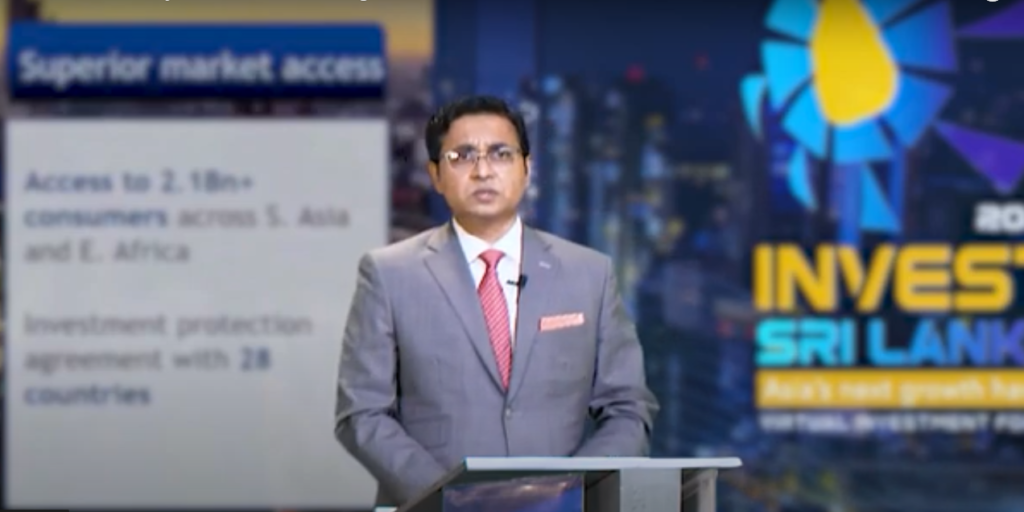 Sri Lanka's Board of Investment (BOI), Chairman, Sanjaya Mohottala highlighted that the country has emerged as the most ethical sourcing destination in the World at the Opening day of the Sri Lanka Investor Forum on Monday.
"Sri Lanka has a strong heritage in apparel and has been exporting since the mid-1960s. The apparel sector employs nearly 400,000 direct employment, servicing some of the world's most popular brand names. Sri Lanka is the most ethical sourcing destination in terms of fair labour practices. Building on these strong fundamentals by expanding upstream capabilities, we are looking to be the most environmentally friendly sourcing destination as well," Mohottala said.
Furthermore, he noted that the country has one of the lowest productivity adjusted labor costs across all segments, despite having one of the lowest salary inflation in the region.
Perhaps, due to fair labor practices, Mohottala claimed that Sri Lanka has a far more loyal labour force compared to competing destinations.
He invited investors to explore a $1 billion opportunity exists in the apparel industry to source raw material locally replacing imports as the industry looks to increase supply chain resilience and supply chain agility and cater to the growing demands of manufactures and buyers.
" We will help you make the most of this opportunity, as the apex investment promotion entity, and we will help you make the most of this opportunity and provide end to end facilitation to help you set up in the shortest possible time," he remarked in a direct invitation to the global investor community.