Central Bank Expects 4% economic growth for 2021
1 min read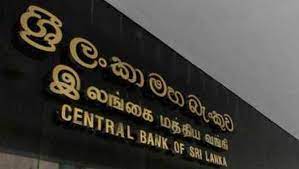 The Central Bank of Sri Lanka (CBSL) estimates the economy to have recovered by 4 percent in 2021.
As per the data released by the Department of Census and Statistics, domestic economic activity that was disrupted with the outbreak of the third wave of the COVID-19 pandemic and related mitigative measures is estimated to have contracted by 1.5 percent, year-on-year, during the third quarter of 2021.
However, the CBSL estimated the economic activity towards the latter part of 2021 appears to have gathered momentum as several leading indicators point towards activity returning to normalcy along with the
successful vaccination drive.
In the first three quarters of last year, the economy grew by 4.4 percent.