CBSL Busts $407.76 million in Defending Rupee in January
1 min read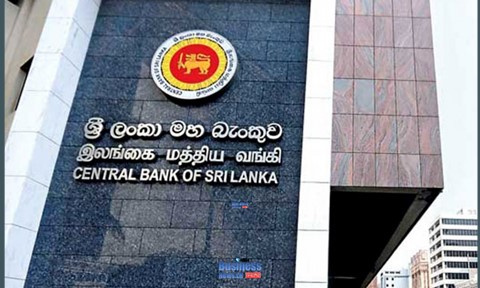 The Central Bank of Sri Lanka (CBSL) has exhausted $407.76 million in January to maintain the official exchange rate at Rs.198.50/ 203.00.
In January, the CBSL continued to remain a net seller of USD by purchasing $176.81 million in the market while selling $ $407.76 million.
However, the CBSL sold less USD in January when compared to the sale of $424.71 million in December, but significantly up from a year ago when the CBSL only sold $72.25 million.
When compared to December last year, the CBSL significantly increased its market purchasing of USD from $71.16 million to $176.81 million.
According to local newspaper reports, the usable foreign reserves of the CBSL has now fallen to around $100 million.