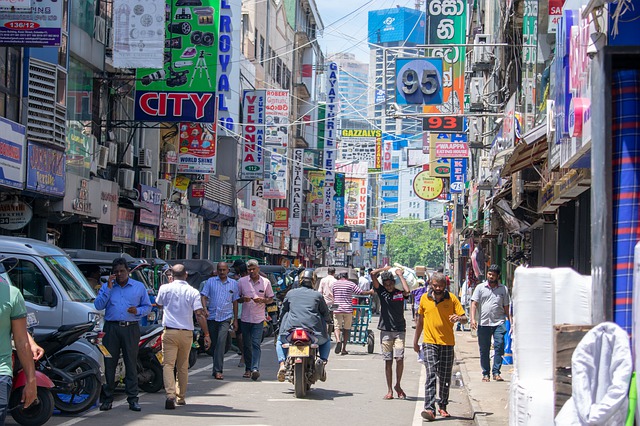 We are only a month away from Sinhala and Tamil New year celebrations and the country's economic outlook seems grim at the moment. It is as if we are in the midst of a rare economic crisis. As for the country's present situation, there would have been a number of contributory factors, but here we are in some trouble again. The economic crisis deepened after allowing the currency to free-float, which resulted in a huge spike in the prices of essential items. Add to that, the dollar shortage, debt crisis, inflation have made things worse.
Price hike in essential items
The prices of essential items were on the rise, but the rupee devaluation had a major bearing on the extravagant increase in fuel prices, gas and other commodities. The Ceylon Petroleum Corporation (CPC) increased fuel prices after Lanka IOC announced a major fuel price hike. Accordingly, the price of 92 octane petrol was increased by Rs. 77, 95 octane petrol by Rs. 76 and the price of Auto diesel by Rs. 55 per liter. This particular price hike created hype among most of the Sri Lankans as they were alarmed of the price hikes to come. Hours after the fuel price increase followed the inevitable price hike in essential items and more misery on people.
Dollar shortage and its outcomes
The country's foreign reserves have dropped to $2.3 billion, headlining the worst inflation among South Asian countries. As at present, the government is struggling to pay for imports, which resulted in a recent import restriction of 367 non-essential items. The prevalent power-cuts and fuel shortages are another major concern for the everyday life.
Mounting debt situation
The country is troubled by the weakening economy while the massive debt situation further limits access to a quick economic turnaround. Meanwhile, Sri Lanka began talks with an IMF official to seek help to deal with the plunging economy. Hopefully, the meeting will help review the economy and come up with a well-planned mechanism to tackle the crisis, before it slips out of control.