Sri Lanka seeks $2.5 billion credit facilities from China
1 min read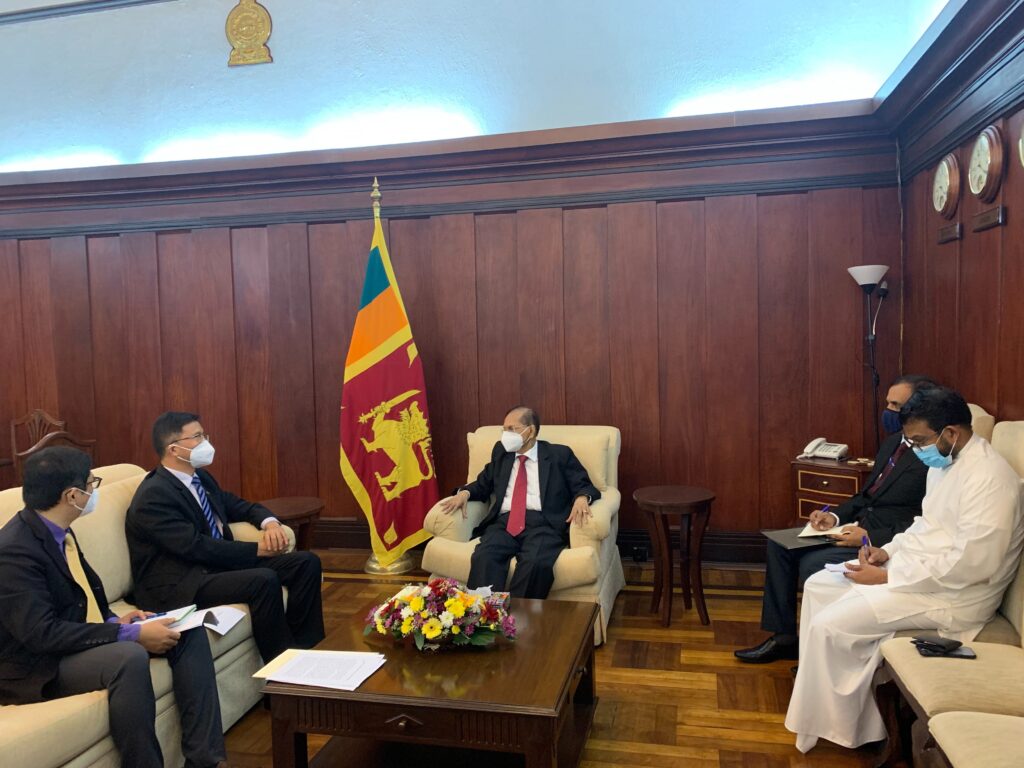 Sri Lanka has sought a $1 billion loan and $1.5 billion credit line from China amidst the ongoing crisis after securing a $1 billion credit line from India.
"We are considering $2.5 billion – 1 billion dollar loan, 1.5 billion dollars buyers credit," Chinese Ambassador to Sri Lanka, Qi Zhenhong said.
Sri Lanka has an estimated $6.9 billion in external debt servicing for the year. However, the country's forex reverses fell below $2.5 billion at end of February.
Amidst unsustainable debt stock, the government has sought International Monetary Fund support and has floated the rupee.
As the country continues to struggle to import essentials including fuel, the government sought a $1.5 billion credit line from China to finance imports.
China and India remain as the country's top importers.