IMF status update on Sri Lanka's current situation
1 min read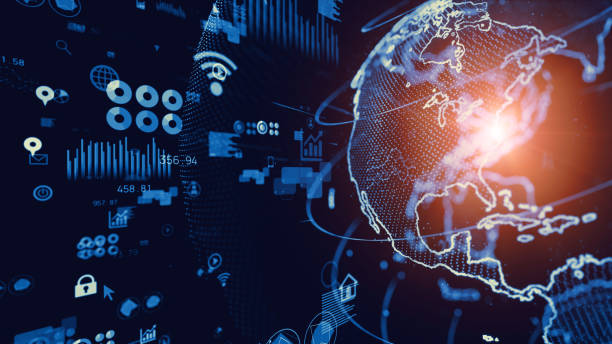 The International Monetary Fund (IMF) issuing a statement has said that it continues to monitor the economic development of Sri Lanka very closely.
IMF Sri Lanka mission chief Masahiro Nozaki is concerned over the growing protests in the country amidst a severe economic crisis.
The IMF is looking forward to initiate discussions with Sri Lankan authorities including the Finance minister. However, the failure to appoint a regular Finance Minister has put these discussions in question.