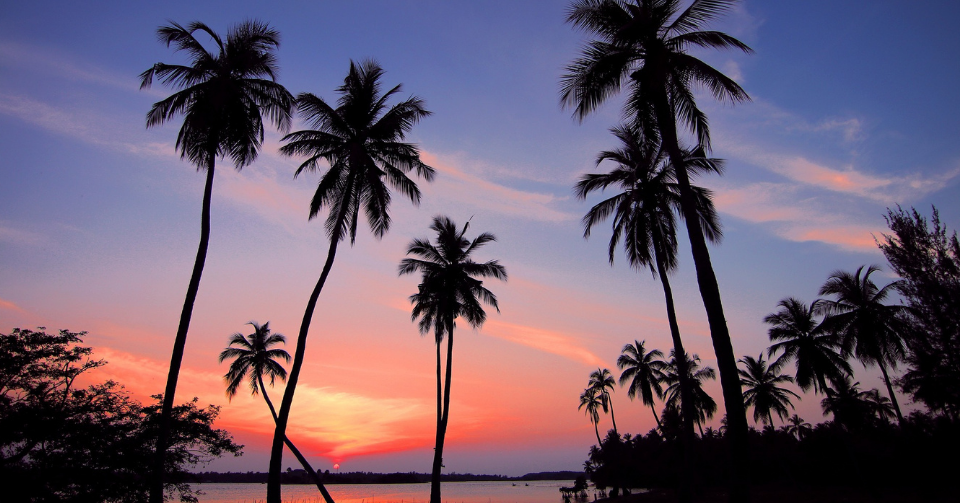 United Kingdom (UK)-based award-winning specialists in boutique holidays , Asia specialist Experience Travel Group has amended its Sri Lanka program to avoid Colombo as protests escalate over the country's economic crisis, Travel Gossip reported.
Managing Director Sam Clark made the decision onMonday ( 9th May) – but insisted Sri Lanka remains a safe destination for tourists.
Sam told Travel Gossip on Monday: "Protests have been going on continuously in Colombo but they have been largely peaceful. The protests have turned more serious today, so we made the decision this morning to avoid Colombo for the time being.
"Colombo would only be a day or two at the end of the holiday before flying back, so our changes just mean people can enjoy the beach or interior for longer."
He hopes the resignation of Prime Minister Mahinda Rajapaksa will bring some stability and enable the country to resolve the economic crisis.
"We had lots of people travelling in Easter and they were OK about going and overwhelmingly pleased they had gone," Sam added.
"Few people are travelling at the moment, but the season picks up again in a couple of months.
"Sri Lanka is a big summer destination in July and August, particularly for families. We are advising our clients to hold on."
Farzana Dobbs, who runs the Travel Gallery tour operation as well as a boutique hotel in Sri Lanka, with husband Neil, returned from Sri Lanka on Sunday night.
She said: "It's been really peaceful. It still feels safe.
"After the frustration of not being able to go at all in the last few months, we've run 15 or 20 tours with families in the last few weeks and we didn't have to change very much of their tours. Occasionally rail was disrupted when we had a railway journey.
"We've micromanaged every single tour to make sure everything goes smoothly and that the tours have enough fuel.
She said some clients had expressed concern about going after hearing of food shortages.
"There's currently not a problem with food. Clients said they didn't want to add to the problem. But we explained there are no food shortages – prices are high, but it's not true that shops are empty."
At the end of March, Neil and I did a nine-day route round Sri Lanka looking at hotels because, after the pandemic, we wanted to make sure service was up to scratch.
"Food prices are escalating and there are long queues for fuel, but this is not affecting tourists as we are able to get fuel."
She added: "It's not unsafe for people to travel to as long as they don't join any of the protests.
"We've been corresponding with people who are due to pay their balance and given them as much reassurance, without giving guarantees, and they have all chosen to go ahead."
Yesterday, the Foreign Office updated its advice to say an island-wide curfew has been imposed with immediate effect and warned Brits in Sri Lanka to avoid all protests and follow the advice of local authorities.
In March, UK's FCDO warned the situation was worsening in Sri Lanka, and last month it issued another update.