Sri Lanka's Economy to Contract by 6.5% in 2022 – IMF
1 min read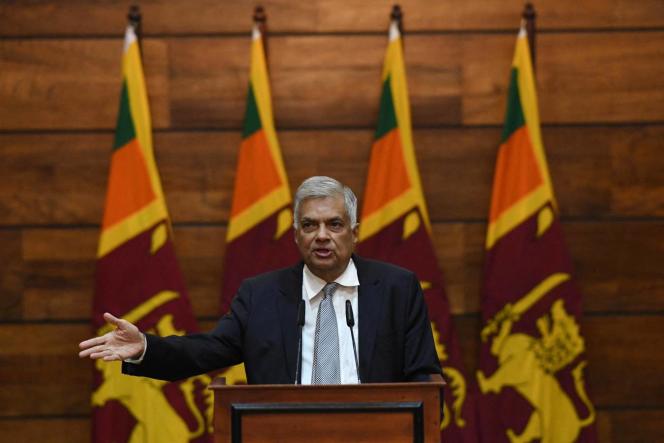 Sri Lanka's Prime Minister informed the Parliament yesterday that the country's economy is set to contract by 6.5 percent due to deepening economic crisis.
" According to the central bank, the average GDP growth in 2022 will be -3.5 According to the International Monetary Fund, the situation is even worse.  According to them, its growth will be -6.5 percent," he said.
The current crisis is set to continue into the year 2023 while the government will only be able to provide a stimulus to the economy in 2024 given the current narrow fiscal space.
"We need to achieve economic stability by the end of this year. Then by 2024, we will have the opportunity to create economic stimulus through fiscal stimulus.  By 2025, our goal is to balance our budgets or create a primary surplus.  This economic program must continue to move towards this long-term goal.  Even if the individuals, groups, and parties in power change, it is imperative that we achieve our national goals and maintain the highest level of efficiency in the country," he said.
Accordingly, the country aims to become a developed country by 2048, the centenary of its Independence.