IFC Appoints Alejandro Alvarez de la Campa as New Country Manager for Sri Lanka and Maldives
3 min read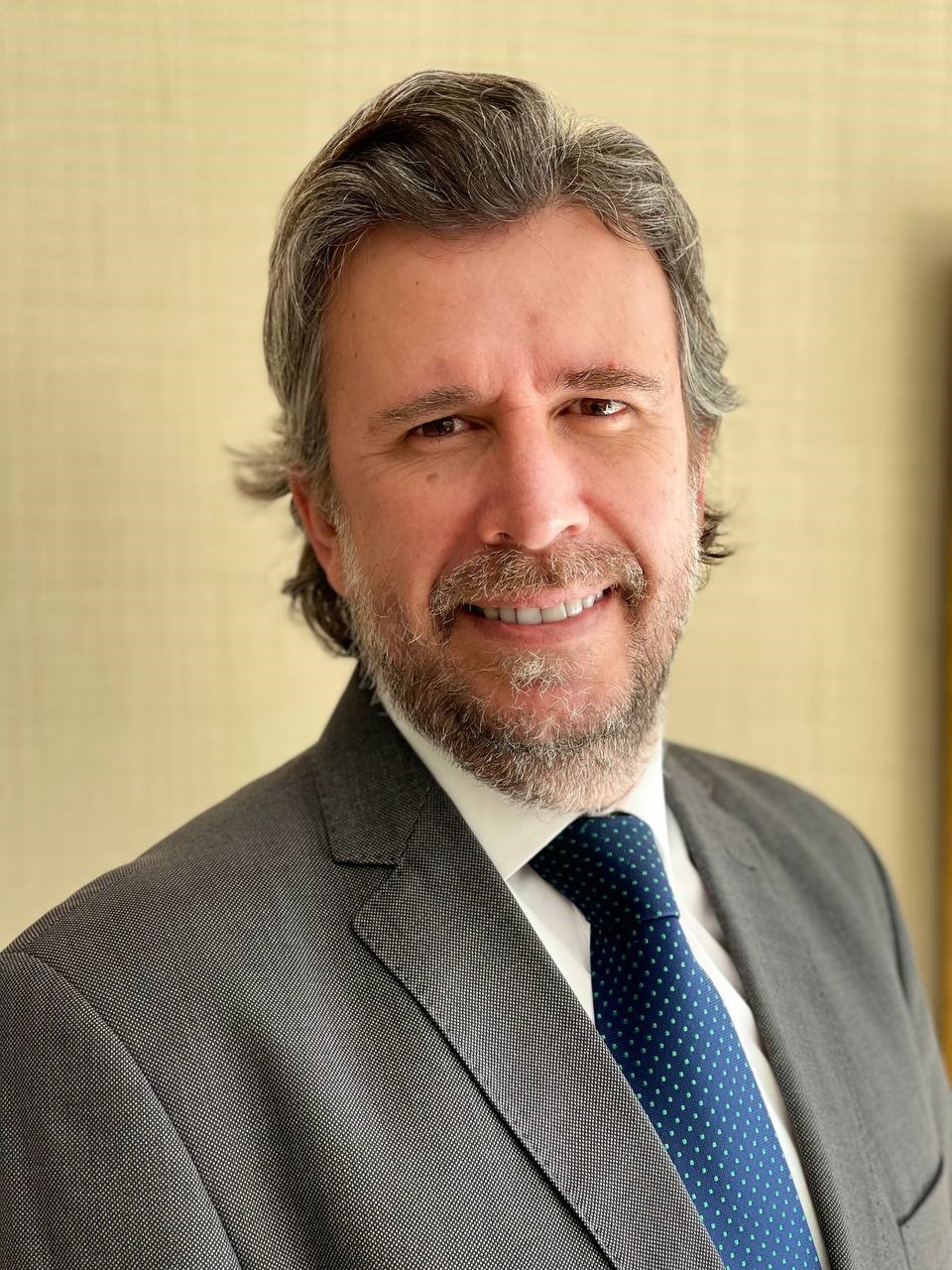 IFC has appointed Alejandro Alvarez de la Campa as the new Country Manager for Sri Lanka and Maldives. Based in Colombo, Alvarez de la Campa will lead IFC's strategy in building a diversified portfolio and increasing impact in both countries, while helping strengthen sustainable private sector development to promote inclusive growth.
A Spanish national, Alvarez de la Campa joined IFC in 2004, and has extensive experience working across the World Bank Group. Prior to this appointment, he was the Manager leading IFC's Creating Markets Advisory teams in Africa, Latin America, and the Middle East, in charge of strategic engagements with governments and private sector partners to improve the investment climate across regions and industries. Alvarez de la Campa was also a Practice Manager for Finance, Competitiveness and Innovation (FCI) and Finance and Markets (F&M) in Africa in the joint World Bank-IFC Global Practice group.
His appointment comes at a significant time for Sri Lanka when the country needs to spur private sector-led growth to navigate the ongoing economic fallout.
"With Sri Lanka's economy expected to contract by 9.2 percent this year and a further 4.2 percent in 2023, it's vital to work to spur the financial resources and expertise of the private sector to help the country on the long road to recovery," said Hector Gomez Ang, IFC Regional Director for South Asia. "With the right reforms in place, IFC in Sri Lanka under the leadership of Alvarez de la Campa is determined to play its part in helping spur investments and create jobs."
Bringing years of experience leading teams who supported policy implementation and reforms for private-sector-led development, Alvarez de la Campa's top priority will be to strategically lead IFC's investment and advisory engagements in Sri Lanka, pushing for stronger, progressive steps towards improving private sector-led growth to create jobs and opportunities for people.
"As the Country Manager for IFC in Sri Lanka and Maldives, I am looking forward to continuing and scaling up IFC's impact in Sri Lanka while also strengthening our engagements with the private sector, government and development partners," said Alejandro Alvarez de la Campa. "We know from our experience, a stronger private sector leads to increased economic opportunities, and IFC is well positioned to support Sri Lanka through these critical times."
"I believe that no crisis is the same, and that out of crises can emerge opportunities which cannot be wasted," he said. "One of the greatest assets of Sri Lanka is the resilience of its people. Despite economic and political headwinds over the years, Sri Lankans have always shown their strength in building back better. We are well aware of that and IFC will continue to support the country, building new partnerships to pave the way for a more sustainable, resilient, and inclusive future."
Alvarez de la Campa holds a Law Degree (JD) from the University of Seville and an MSc in Innovation and Entrepreneurship from HEC Paris.
With over 50 years of operations in Sri Lanka, IFC has played a significant role in the country's growth story by supporting small businesses, tourism, women, including women entrepreneurs, infrastructure, trade finance, and agribusiness. In Sri Lanka, IFC has invested over $1.9 billion across sectors including infrastructure, telecom, tourism, energy, and health, while providing cutting-edge solutions and expertise to diverse clients across the country.
Since the onset of the COVID-19 pandemic, IFC has played a strong countercyclical role in Sri Lanka, investing over $830 million providing much needed long-term capital and trade financing to help sustain businesses and preserve jobs. The investment of $150 million in Dialog Axiata PLC, one of IFC's latest investments in the country, is set to expand and improve broadband connectivity in Sri Lanka, accelerating growth which is critical for the country now more than ever.