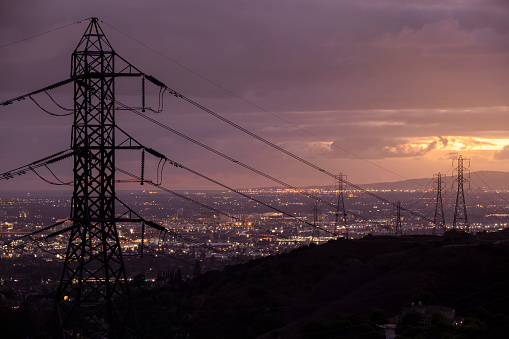 Members of the Public Utilities Commission (PUCSL) stated before the National Council that they unanimously agreed to send documents to the Attorney General requesting advice regarding the possibility of increasing the electricity charges retrospectively and requesting for prompt approval for the increase in the electricity charges. Accordingly, the members of the commission said that they hope to forward the relevant documents to the Attorney General today.
The proposal to raise electricity charges were discussed accordingly when the National Council met in Parliament on 24.01.2023 under the chairmanship of the Speaker Mahinda Yapa Abeywardana along with the participation of Prime Minister Hon. Dinesh Gunawardena.
Addressing the Council meeting, the Minister of Power and Energy Hon. Kanchana Wijesekera said that the electricity charges were revised in 2014 to apply retrospectively. The Minister stated that he can provide the documents to the commission if necessary. He also requested to obtain the opinion of the Attorney General in this regard as soon as possible.
The officials of the Electricity Board pointed out that the operating costs of the Ceylon Electricity Board have reached an unsustainable level.