Sri Lanka completed nearly all the requirements for the IMF relief package – IMF Executive Director Dr.Subramanian
2 min read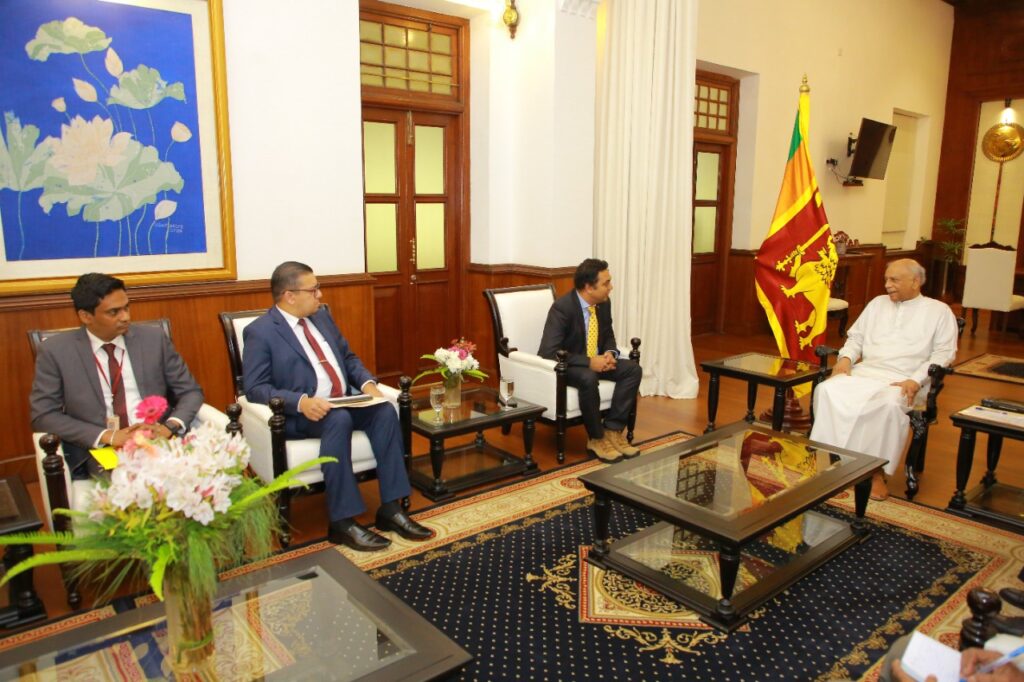 International Monetary Fund (IMF) Executive Director Dr. Krishnamurthy Subramanian, who called on Prime Minister Dinesh Gunawardena at the Prime Minister's Office in Colombo this week shared that almost all the requirements for the IMF relief package for Sri Lanka have been completed and the moment the final assurances from major lending countries is completed, the process would be finalized.
Dr. Krishnamurthy said the political will displayed by the Sri Lankan leadership to speed up reforms and implement difficult tax increases in order to revive the economy is highly appreciable.
"We will bat for you," IMF Executive Director said using cricket jargon. "We play forward with a straight drive for you and whenever necessary, we play cover drives too," said Dr Subramanian who was Chief Economic Advisor to the Government of India from 2018 to 2021.
The Prime Minister briefed the IMF delegation about the steps taken by the government to face the unprecedented economic challenges faced by the country and to enhance agricultural produce to meet local demand and also for export.
While elaborating the measures taken to reduce non-essential imports and increase export production, he stressed the need for welfare for the poorest segments of society. Dr Subramanian said as the Prime Minister pointed out a safety net for economically vulnerable groups is an essential requirement when plans are formulated to restructure debts and revive the economy.
However, he emphasized the public sector should be ready to make sacrifices as they are at least assured of salaries, while many others have lost their avenues of income.
Secretary to the Prime Minister, Anura Dissanayake, Deputy Governor of Central Bank Dr Chandranath Amarasekara, who is IMF Alternate Executive Director, Dr. P K G Harischandra, Director and Dr. V D Wickramarachchi, Deputy Director of Economic Research Department of Central Bank also took part in the discussion.