Ceylon Chamber stresses on continued implementation of reforms after securing the IMF bailout
2 min read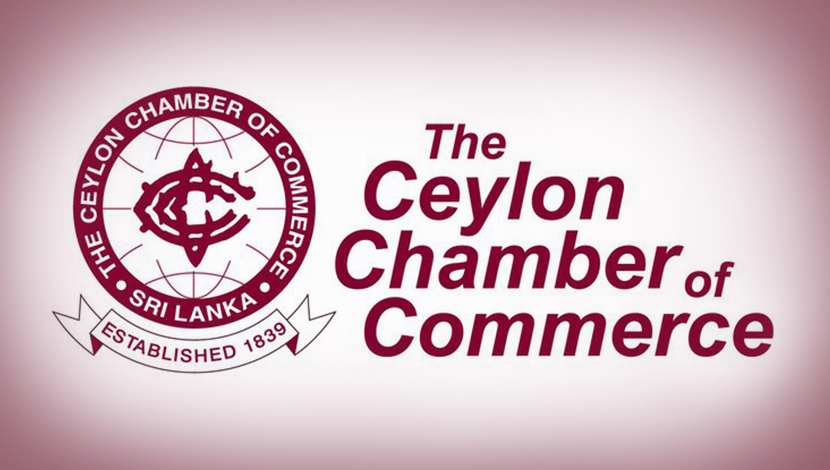 The Ceylon Chamber of Commerce )CCC) congratulated the Government on securing the Extended Fund
Facility (EFF) with the IMF.
"We appreciate the efforts of the Government led by the President, the Governor of the Central Bank of Sri Lanka, the Secretary to the Treasury, other key officials, and independent experts who have assisted in this process. We also appreciate the bilateral and commercial creditors for
providing the necessary financial assurances towards debt restructuring. Along with the initial proceeds
from the IMF program, we expect multilateral agencies to also support the country by unlocking fresh
financing," the CCC said in a statement.

The Chamber acknowledged and hailed the difficult steps taken by the Government in the lead-up to securing the EFF, such as cost-reflective tariffs for utilities, tax regime changes, legislation of the new Central Bank Act, and the move towards a flexible exchange rate, to name a few.
"The country cannot afford to revert to an unsustainable subsidy-driven economy and a fiscal deficit that is financed by the Central Bank. We believe this is a crucial point for the economy, with the implementation of long overdue economic reforms acting as a vital impetus towards sustainable economic revival," it said.

The Chamber urged the Government to prioritize focus on reforms such as tax administration, State-Owned Enterprises, trade and competitiveness, and labor and land reforms, which need to be unlocked in order to pursue a sustainable growth path.
"The country will need to prioritize these reforms in meeting its fiscal targets, which will be central to the IMF program and debt restructuring. In focusing on revenue, the State should look at overall productivity improvement and curtailing government expenditure where possible. These can be achieved by ensuring data-driven and evidence-based policymaking that will incorporate technology and digital tools.

The country must prioritize these reforms in order to ensure a successful 17th IMF program which will
complement the macro stabilization efforts undertaken. The country cannot afford any pauses in the
program or returning for an 18th program with the IMF, where similar reforms will eventually and
unavoidably need to be undertaken. In this regard, we request all political parties, civil society, trade
unions and the public to view this IMF program positively and support the reforms process so that the
country can move towards greater prosperity with a stable economy for all its citizens," it added.

The Chamber also recognizeed that the Private Sector is an equal partner in ensuring an accelerated economic recovery, and to this end will continue to support the Government in implementing progressive reforms.