Fossil fuels to account for 70 percent of Sri Lanka's electricity generation by 2039 under the CEB's latest Long-Term Power Generation Expansion Plan
2 min read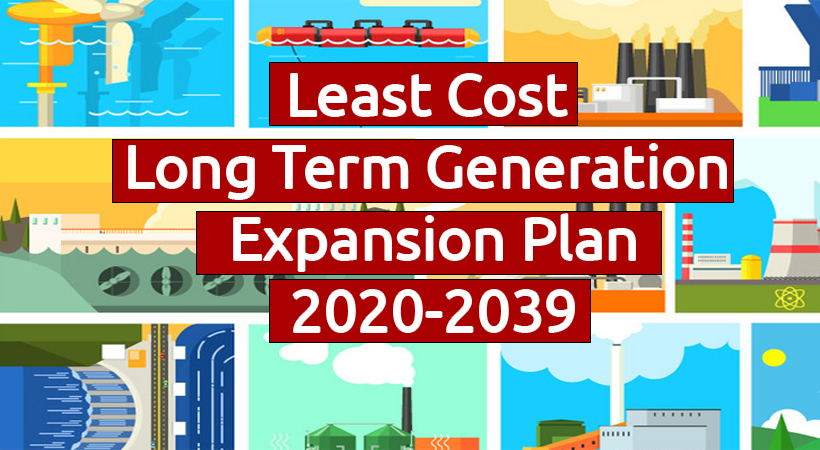 The latest draft version of Long-Term Generation Expansion Plan of the Ceylon Electricity Board (CEB) which prioritize on expensive coal- and LNG-fired power is projected to drive the country's power generation from fossil fuels (coal, gas and oi) to almost 70 percent by 2039, up from 60 percent in 2020, according to a latest report.
"Although wind and solar power additions are also planned, it is imported fossil fuels that dominate the new power plan despite the CEB acknowledging that Sri Lanka has plentiful solar and wind resources. Almost 70% of power generation will come from coal, gas and oil in 2039, up from around 60% in 2020, according to the plan," the United States (U.S.) based Institute for Energy Economics and Financial Analysis (IEEFA) warned.
This is contrast to the President Gotabaya Rajapaksa's call for 70 percent of power generation to come from renewable energy sources (including large hydro).
The CEB submitted the draft version of Long-Term Generation Expansion Plan 2020-2039 (LCLTGEP 2020-39) to the utility sector regulator, Public Utility Commission of Sri Lanka (PUCSL) for approval on 24th of May last year. However, the Commission requested CEB to make revisions to the LCLTGEP 2020-39 submitted in May last year as it fails to take into account the economic cost, least cost technology as well as the state policy to increase the power generation from renewable sources to 50 percent
If the draft LCLTGEP 2020-39 to be implementedat the current form , the total percentage contribution from renewable energy (including large hydro) would peak in 2023 and then, start to decline thereafter. At the meantime, it is envisaged that coal-fired power would continue to be added in the late 2030s.
IEEFA pointed out that it would be beneficial for the country to focus on renewable energy and grid investment instead of continue to rely on imported fossil fuels.
"Sri Lanka would also do well to re-focus its long-term power planning on renewable energy and grid investment. Wind and solar power plants are increasingly cheaper and can be built quickly and in modular phases to help better match with demand growth and avoid overcapacity
Technologies such as batteries and pumped hydro storage will be needed to allow higher reliance on renewable energy. It is to CEB's credit that it is already taking these technologies into account in its long-term planning. Interconnection with the Indian grid may also become more viable as ever lower cost wind and solar capacities increase," it advised the CEB and policymakers.
IEEFA urged the government to not to be misled by certain parties with vested interests and instead focus on what is best for its own development.
"That should include learning from the mistakes of other Asian nations that are over-building fossil-fueled power capacity and recognizing the numerous benefits of the growing global trend towards cheap renewable energy," it said.