New CDS account openings at Colombo Share market jumps by 63%
1 min read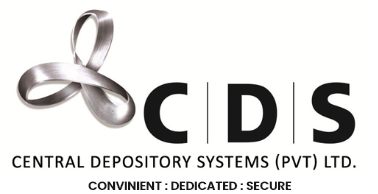 The Colombo Stock Exchnage sees a 63% growth in Central depository System (CDS) account openings since the digitalization of the end to-end operations of the market on 17th September 2020, according to the Securities and Exchange Commission of Sri Lanka (SEC) .
"Digitalization of the market has afforded investors the opportunity to access the market with ease and convenience and has contributed further to increase the depth of the market," it added.
The local investors were the main driver of growth of new CDS account opneings.
The SEC noted that it has taken many measures including the finalization of a new SEC Act in line with international standards, which has been presented to the Ministry of Finance, to strengthen the regulatory framework, facilitate market nfrastructure and increase investor confidence and protection.
" The new Act will enable the SEC to engage in effective and holistic regulation and preserve trust and confidence in the market," it said.