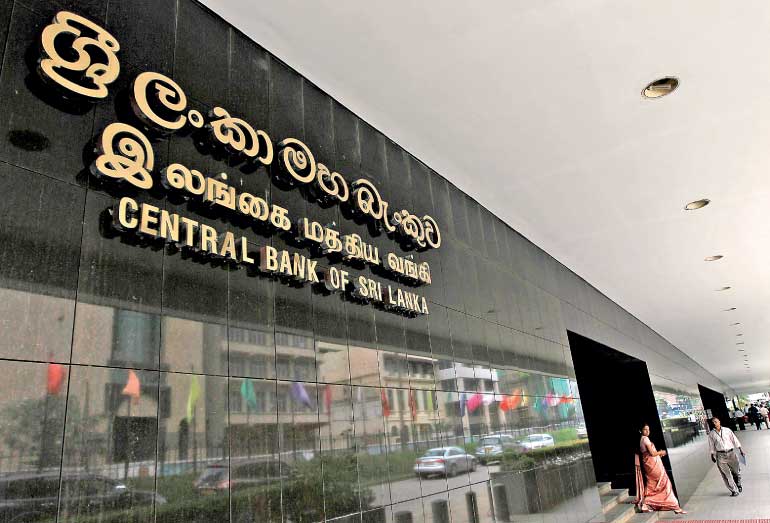 The secondary market yield curve of government securities witnessed an upward shift in the midst of growing selling pressure from market participants after the first half of the week, while the yield of 1yr 5yr 10yr peaked at a 14-month high for the first time, First Capital Research said in its weekly market report.
From the beginning of the week till mid-week the secondary bond market yield curve remained broadly unchanged as the market continued to be inactive with participants remaining on the sidelines, however, thereafter displayed an upward movement towards the end of the week.
At the bill auction, only 48% of the total offered amount of Rs. 64 billion was accepted as yields of both 03M and 01 Year T-Bills inched up by 9bps to 6.01% and 6.05% respectively while the bids for 06M T-Bill got rejected in full.
Market liquidity remained negative throughout the week. At the beginning, excess liquidity was recorded at -Rs. 214.70 billion and subsequently turned to -Rs1.92.02 billion on 8th of Sep.
Meanwhile, CBSL holdings increased during the week and
recorded at Rs. 1,261.1 billion compared to Rs.1,221.1 billion held at the beginning of the week.
In the Forex market, USD/LKR witnessed an appreciation, with the rupee recording at Rs. 200 relative to the value of Rs. 210 held at the beginning of the week.