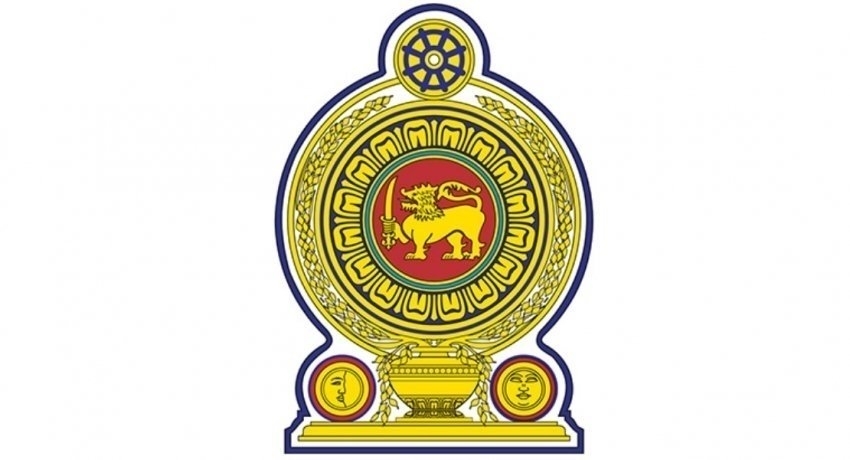 by Jon Grevatt & Andrew MacDonald
Sri Lanka's defence budget is forecast by Janes to increase by an average of 2% annually between 2021 and 2025. (Janes Defence Budgets)
The government of Sri Lanka has proposed a defence budget of Rs. 373 billion (USD1.86 billion) for 2022, a 14% increase over the allocation in 2021.
The new budget plan was contained in the appropriation bill for 2022, which was presented to parliament on 7 October.
According to the bill, the proposed defence allocation accounts for 15% of total government expenditure for 2022.
The proposed budget comprises Rs. 326.3 billion for 'recurrent' expenditure for operations, maintenance, and salaries. It also includes Rs.46.7 billion for capital expenditure.
The recurrent allocation is a 20.5% increase over the expenditure in 2021 while the appropriation for capital expenditure is a rise of 26%.
The 2022 bill also lays out proposed funding for the branches of the Sri Lankan Armed Forces (SLAF).
The army will receive a total allocation of Rs. 188.1 billion, a year-on-year increase of 11%. The navy will get Rs. 63.9 billion, an increase of 4%, while Rs.56 billion has been allocated to the air force, an increase of 8.5%.
Of this funding, the air force will receive nearly Rs.15 billion in capital expenditure, while the navy and army have been allocated Rs.9.2 and Rs.7.4 billion respectively.
Most of the remainder, LKR18.4 billion, is allocated to Sri Lanka's multipurpose development task force, a social welfare and job creation initiative started by the government in 2020. Other recipients of defence funds include the minister of defence, department of civil security, and the coast guard.
Following its presentation to parliament, the appropriation bill for 2022 will be subject to three readings and debate. The bill is scheduled to be enacted from December.