Sri Lanka's Workers' Remittances Continues Declining trend in October
1 min read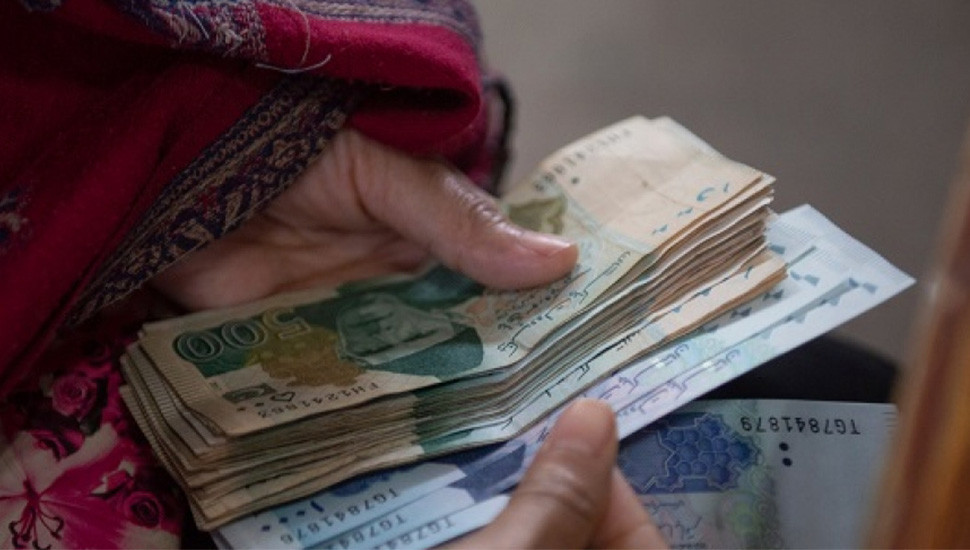 Sri Lanka's Workers' remittances Inflows declined by 49.7% on a Year-on-Year basis to $317.4 million in October this year in continuing with the declining trend seen during the past few months.
Remittances also declined on a month-on-month basis. In September, the migrant workers remitted $353.2 million to Sri Lanka.
In the ten-month period of the year, official remittances Inflows declined by 13.18% to $4.49 billion compared to the $5.67 billion figure recorded during the corresponding period of 2020.
The shortfall is mainly due to the gap between official and market foreign exchange rates, which has driven the popularity of informal channels of money transfer.
However, the government has recently announced an initiative to stem
the leakage in official remittance channels. The newly launched SL-Remit service hopes to increase the annual inflow of remittances from $7 billion to $9 billion.