Sri Lanka's inflation Hits an-eight-year high of 9.9% in November
1 min read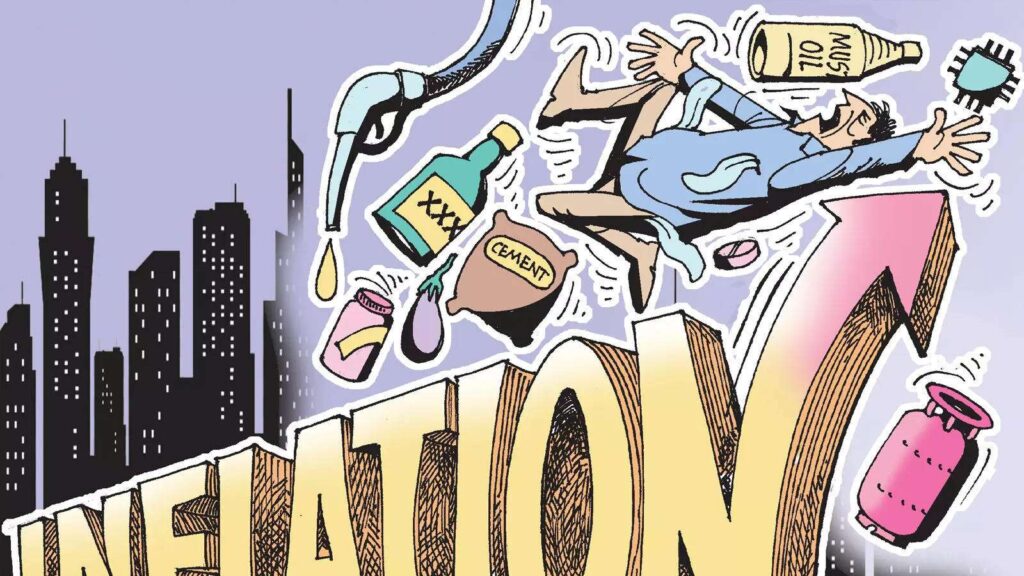 Sri Lanka"s inflation measured by Colombo Consumer Price Index (CCPI) hit an eight and half years-high of 9.9% from a year back driven by soraing food prices and LPG prices hitting the most vulnerable groups of the country.
Food inflation (Y-o-Y) rose to a record high of 17.5 per cent in November from an year earlier , while Non-food inflation (Y-o-Y) increased to 6.4 per cent in November driven by LPG price inctrease.
Within the Food category, prices of essential goods such as vegetables, rice, milk powder, big onion, chicken and fresh fish increased substantially. Further, prices of items in the Non-Food category recorded increases mainly due to price increases observed in the Housing, Water, Electricity, Gas as well as Miscellaneous Goods and Services such as Hair cutting and shaving charges sub-categories during the month.
The core inflation (Y-o-Y), which reflects the underlying inflation in the economy also rose to 7 per cent in November 2021 from 6.3 percent in October 2021.