Chinese Ambassador speaks about Sri Lanka's economic crisis
1 min read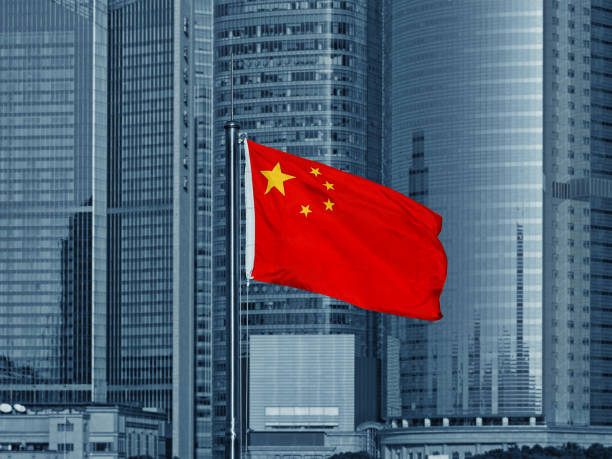 Chinese Ambassador to Sri Lanka Qi Zhenhong said that China was concerned over Sri Lanka's decision to default on its debts at the IMF.
China has been closely monitoring Sri Lanka's negotiations with the IMF and this debt resurrecting will have an impact on future bilateral loans, said the Chinese Ambassador.
He further said that China has been continuously supporting Sri Lanka to overcome economic challenges with the aid of local government, social groups and stakeholders.
Meanwhile, China will continue to disburse old loans as agreed.