Banking services affected due to strike
1 min read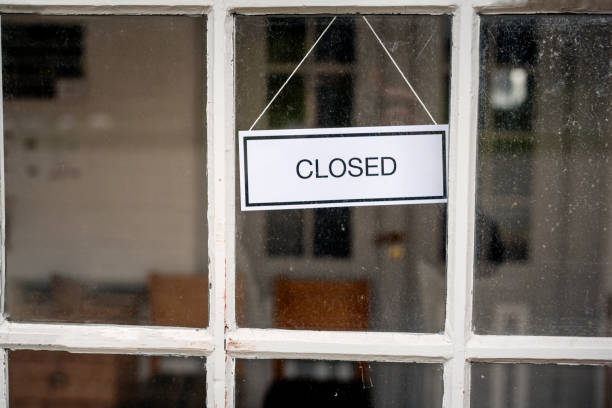 Several banking trade unions including the Ceylon Bank Employees' Union are on strike today. (28) The strike action is to be commenced at 10am.
Accordingly, several public and private banks will be closed within the strike period.
The banking sector has joined the strike at a time when a large scale strike has been announced by state trade unions, semi-government, public and plantation sectors.