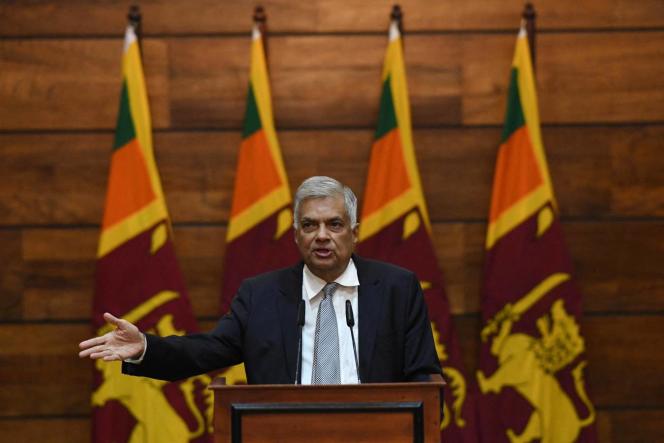 Sri Lanka's President Ranil Wickramasinghe recently announced that the government targets 2.5 million tourists by end of 2023.
"In order to attract more tourists from September this year, the Ministry of Tourism should organize special programs with the support of the Tourist Board and other institutions related to the tourism industry. Here, it is necessary to target the cultural /religious events that are unique to different races to be held in Sri Lanka in the future. Considering the importance of this industry, by the end of 2023, the number of tourist arrivals per year should be increased to more than 25 lakhs as the target" he said.
He proposed to appoint a five-member committee, representing various sectors, to present a report focusing on the identification of new places of tourist attractions and the improvement of related facilities and a report containing their recommendations to be presented in a month for onward action.
In addition, the government is also focusing on attracting high-end tourists.
At-end of August this year, Sri Lanka welcomes over 500,000 tourists despite the economic crisis which translated into social unrest.
By end of this year, Sri Lanka aims to welcome one million tourists.