India tells IMF it backs Sri Lanka's debt restructuring plan, source says
2 min read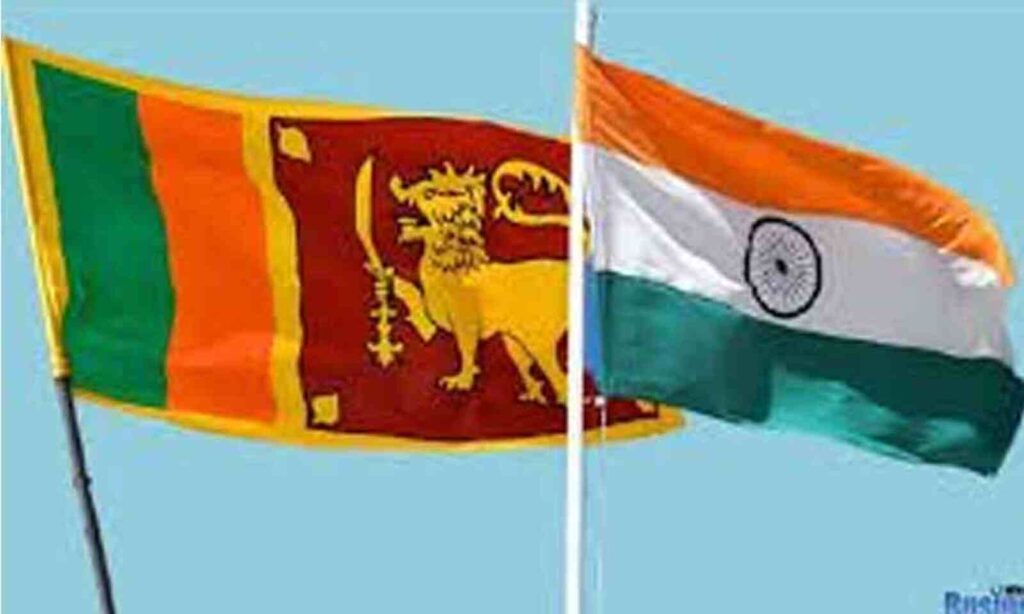 (Reuters) – India has told the International Monetary Fund (IMF) it will support Sri Lanka's debt restructuring plan, a source with direct knowledge of the matter said, as the island nation races to secure a $2.9 billion bailout from the global lender.
The country of 22 million people is facing its worst economic crisis since independence from Britain in 1948, and policymakers have been grappling with multiple challenges over the past year including a shortage of dollars, runaway inflation and a steep recession.
"India has written to the IMF," the source told Reuters, asking not to be named because they are not authorised to speak to the media.
A spokesperson for India's finance ministry declined to comment. Sri Lanka's finance ministry did not immediately respond to a request for comment.
Sri Lanka requires the backing of China and India – its biggest bilateral lenders – to reach a final agreement with the IMF on the $2.9 billion loan that is essential to put its battered economy back on track.
The two Asian giants, which have jostled for influence over Sri Lanka for decades, are also the island nation's biggest trading partners, accounting for about $5 billion each in bilateral trade in 2021.
Sri Lanka owes India around $1 billion that will come under the debt restructuring plan, the source said.
New Delhi separately provided Sri Lanka with about $4 billion in rapid assistance between January and July last year, including credit lines, a currency swap arrangement and deferred import payments.
Sri Lanka owed Chinese lenders $7.4 billion – nearly a fifth of its public external debt – by the end of last year, according to calculations by the China Africa Research Initiative (CARI).
Japan is Sri Lanka's third significant bilateral lender, and Colombo needs prior financing agreements with all three countries to seek IMF board approval for a four-year programme with the lender.
"Talks with bilateral lenders including India and China to restructure Sri Lanka's debt are progressing well and we are hopeful of finalising support from the IMF in the first quarter of 2023," Sri Lanka's cabinet spokesperson, Bandula Gunawardana, told reporters on Tuesday.
Sri Lanka has to secure prior financing assurances from creditors, put its heavy debt burden on a sustainable path and increase public revenue before the global lender will disburse the funds, the IMF has said.
The IMF has stressed the importance of joint talks involving three of Sri Lanka's main bilateral creditors – China, Japan and India.
Sri Lanka's cabinet said on Tuesday that it would cut its recurrent budget expenditure by 6% in 2023 and had approved a proposal to delay salaries of some public employees to manage public finances.