Sri Lanka's workers' remittance inflows nearly doubled to $407.4 million in February
1 min read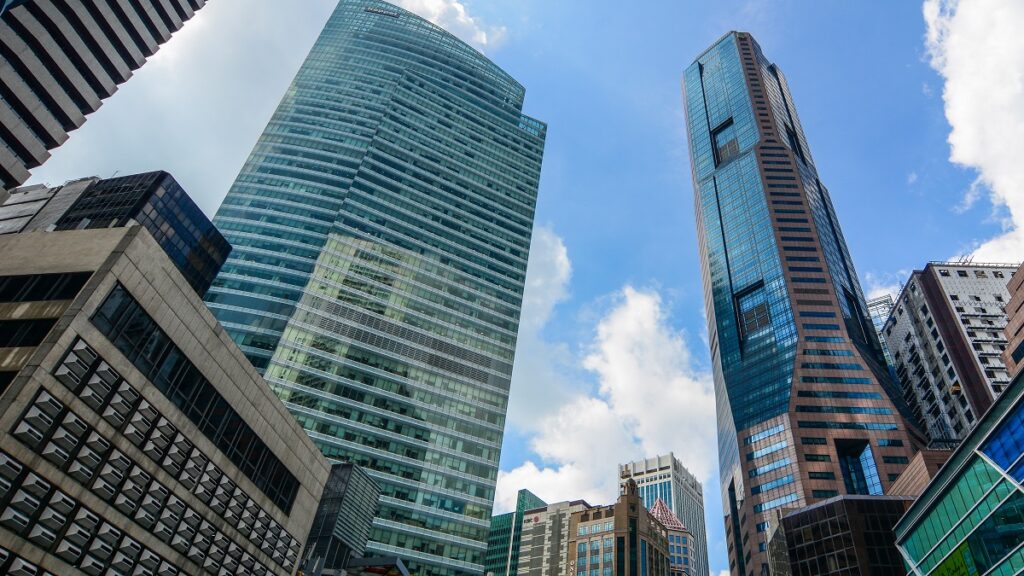 Sri Lankan workers' foreign remittance inflows rose by 98.8% year-on-year to US$ 407.4 million in February 2023 from US$ 204.9 million in February 2022.
However, remittances were slightly down when compared to January this year. In January, Workers' remittance inflows were up by 68.8% YoY to $437 million.
During the past three months since December last year, Sri Lankan migrant workers' foreign remittances remained above $400 million per month.
Sri Lankan migrant workers tend to send higher amounts of their earnings to their families during festive months such as December and January.
Last year, Sri Lanka saw a record outward labour migration topping the 300,000 mark as the country plunged into the worst economic crisis since its independence.