Gold prices down sharply in Sri Lanka due to appreciation against Dollar
1 min read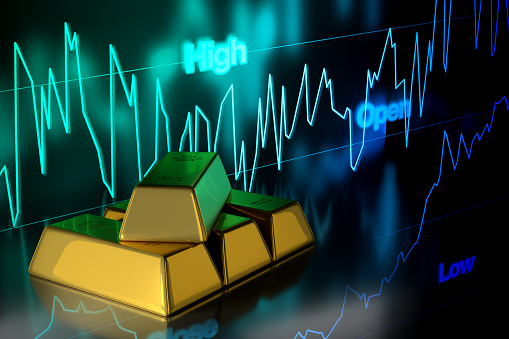 The price of gold in Sri Lanka has reduced sharply to Rs. 20480 for every gram due to the Sri Lankan Rupee's appreciation against the US Dollar.
The central bank issued figures for the Troy ounce of the precious metal indicated a fall in the prices by over Rs. 20000.
At the same time, the Sri Lankan Rupee had appreciated against the US Dollar for three consecutive days. The Rupee traded at 334 against every Dollar on Friday appreciating from a low of 360 earlier this week. The Governor of the Central Bank of Sri Lanka has announced that from next week, the guidance peg for the currency exchange will be discontinued allowing the Rupee to trade more freely.
(AMN)