Sri Lanka's economy to remain only economy in Developing Asia to record a contraction this year
1 min read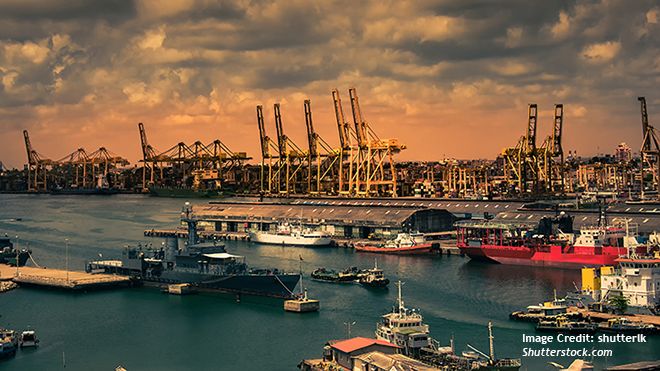 Sri Lanka's economy—grappling with a debt and balance of payments crisis—to project to be only economy in Developing Asia to record a contraction this year, Asian Development Bank (ADB) said in its April Asian Development Outlook (ADO) report.
The country's economy is projected to shrink by 3.% this year after contracting by 7.8% in 2022, and is expected to rebound in 2024 with 1.3% growth.
"Sri Lanka's growth prospects are expected to improve next year on the IMF's $2.9 billion financing and associated reforms approved on 20 March. This should help the country restore debt sustainability and macroeconomic stability," ADB said.
As Sri Lanka's economy faces several headwinds, ADB noted that this outlook is clouded by uncertainty concerning progress on debt restructuring, the timely implementation of measures under the IMF program, political developments as the country enters the electoral cycle that will likely test the authorities' will to carry out reform, and unpredictable weather patterns.
"Risks to the outlook could also emanate from the financial sector which has significant sovereign exposure and faces deteriorating credit quality. Other downside risks are a global slowdown that exceeds expectations, which would hit foreign exchange earnings; political instability, which could hit tourism or delay reform; and a possible resurgence of the pandemic," it stated.
4.