Lanka Coffee Association set sights on a Promising Course for Ceylon Coffee Industry's Future
2 min read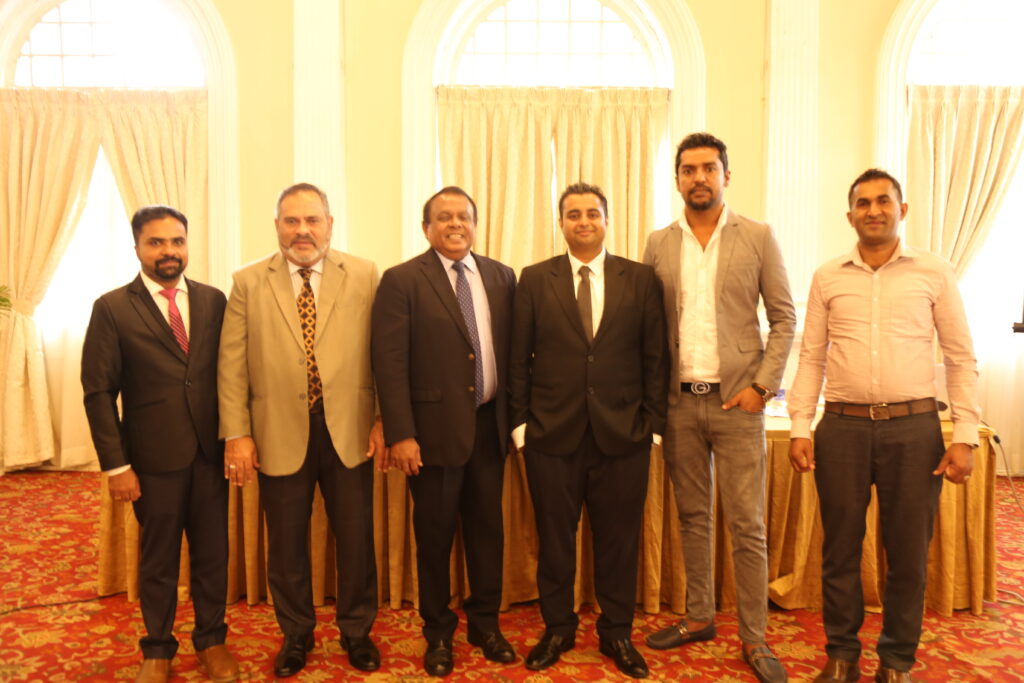 The Lanka Coffee Association (LCA), Sri Lanka's only national coffee association in promoting and
advancing the coffee sector in Sri Lanka successfully concluded its Annual General Meeting (AGM).
The AGM proved to be a significant gathering, attracting a diverse audience including coffee growers,
exporters, importers, processors, researchers, and cafes. This year's AGM aimed not only to reflect on
the accomplishments and challenges faced by the association and the industry in the past year but also
to set a robust agenda for the year ahead.

Rinosh Nasar, the Outgoing Chairperson of the Lanka Coffee Association, expressed his gratitude for
the collective efforts of all stakeholders and their commitment to the industry's growth.
"The Annual General Meeting serves as a testament to the dedication and unity within the coffee
community. With a shared vision, we are confident in our ability to navigate challenges and seize
opportunities that lie ahead," he remarked.

A new Executive Committee was appointed at the AGM with Kushan Samararatne (Colombo Coffee
Company) taking over as the Chairperson and Ashane Perera (J. M. Robertson & Co) being appointed
as the Secretary. M. I. Izzadeen (Elpitiya Plantations) and Tharanga Muramudali (Helanta Coffee)
continue for another term as the Vice President and Treasurer respectively. The Executive Committee
members for the year 2023/24 also consist of Shelton Thenuwara (Tree of Life), Asanka Kangana
(Upcountry Brothers), and Najee Suraj (Aga Coffee).

"The LCA has quite undoubtedly left a mark on the sector and has now established itself as a key player in the industry. The next year will be focused on uplifting the sector by further developing the Sri Lankan Coffee identity on a global stage through our various flagship events such as the Coffee Festival and also serving as a collective voice in advocating for the proper policy frameworks to be established both on a state and private sector level to ensure Sri Lankan coffee is of the highest quality and is able to meet the growing international market requirements," Kushan Samararatne, the incumbent Chairperson said.
The event, held recently at Taj Samudra, Colombo, brought together key stakeholders, industry experts, and coffee enthusiasts to deliberate on the state of the coffee sector and chart a course for its sustainable growth and development.

The successful conclusion of the Annual General Meeting marks a significant milestone for the Lanka
Coffee Association and the broader coffee industry in Sri Lanka. The association remains steadfast in its
mission to foster a sustainable, innovative, and globally competitive coffee sector.