Sri Lanka, IMF reach staff level agreement on first review of bailout
1 min read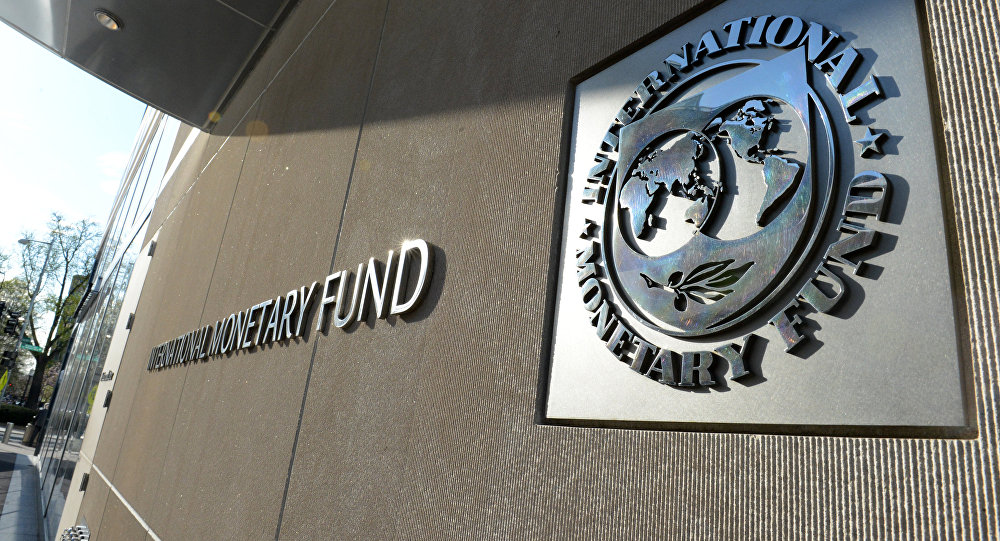 (Reuters) – Sri Lanka and the International Monetary Fund (IMF) on Thursday reached an agreement on a first review of its extended fund facility arrangement, the first step in releasing about $330 million dollars for the country struggling under a financial crisis.
Sri Lanka started negotiating with creditors including China, Japan and India last September, parallel to moving forward on a $2.9 billion IMF bailout.
The staff-level agreement is subject to approval by the fund's management and its executive board, the IMF said.
"We urge all official creditors to move forward and agree on an appropriate debt treatment in line with the financing assurances they provided."
The fund said negotiations between bilateral creditors, bondholders and Sri Lanka are ongoing, adding that further delay might worsen the economic outlook for the country, thereby reducing its capacity to repay.
Sri Lanka plunged into the worst financial crisis in seven decades last year after its foreign exchange reserves dwindled to record lows, but since locking down the IMF program in March has managed to partly stabilize its economy, reducing runway inflation and rebuilding reserves.
However, IMF board approval on the first review still depends on Sri Lanka moving forward on its debt restructuring with key bilateral lenders including Japan and India as well as bondholders.
Sri Lanka earlier said it has reached a preliminary agreement with China EXIM Bank to rework about $4.2 billion in bilateral debt.