Delays at Colombo Port operations amidst labour shortages
1 min read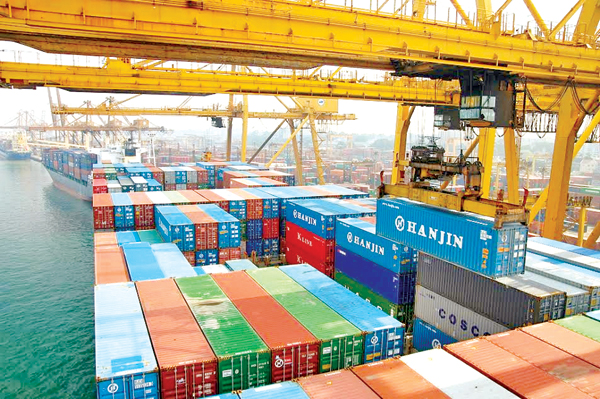 The Colombo Port is facing berthing delays, sailing delays and inter-terminal transportation (ITT) delays due to labour shortages at South Asia Gateway Terminal and State-run Jaya Container Terminal (JCT).
"Currently there are berthing delays, sailing delays and ITT delays experienced at the Colombo Port, however our teams are working closely with the terminals in order to minimize the customer impact," the global container shipping liner, Maersk said in an advisory to its customers today.
Maersk noted that SAGT Terminal has been facing severe labour shortage issues which has impacted the terminal operations. Since 26th of October, although, the terminal operations have resumed with low productivity.
"Due to this the berthing sequence during the week is maybe impacted with unavoidable delays. ITT to SAGT has also been halted resulting in inter-terminal transportation (ITT) delays," it added.
Further, JCT has also been impacted by labour shortage where the labour availability is less than 70%.
Due to the recent spike in COVID-19 cases in the country, the Sri Lanka Port Authority (SLPA) last week said that the number of employees required to report for duty while a special precautionary arrangement strictly adhering to health guidelines has been introduced and implemented for all employees reporting for duties at the Port.
Despite the high labour shortages reported in the two terminals, the Port's deep-water container terminal, Colombo International Container Terminals (CICT) is currently operating with an average labour availability of more than 90%, according to Maersk.