CEO Forum of India to Promote Sri Lanka as an Attractive Investment Destination in India
1 min read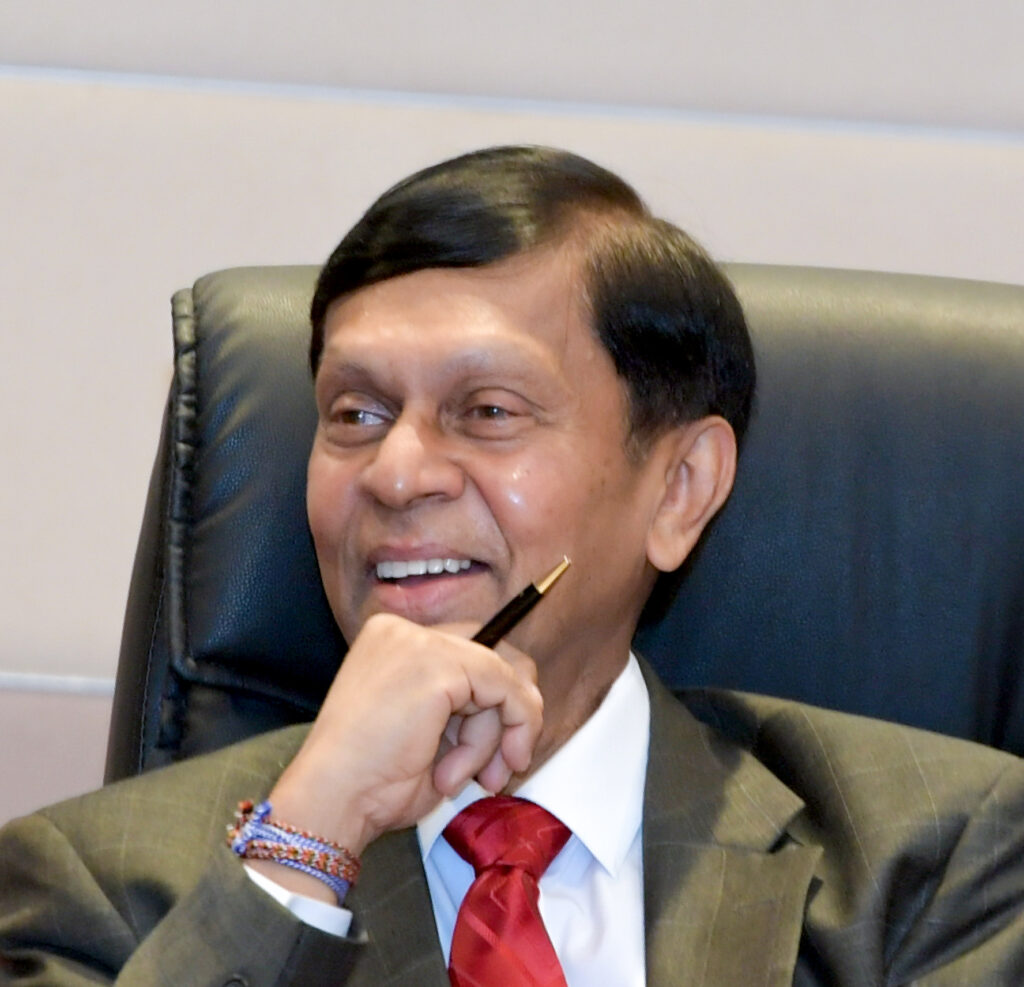 Sixty CEOs with the Federation of Indian Chambers of Commerce & Industry (FICCI) have started a new program call "SHINE LANKA – Path to Investment Sri Lanka".
Under the program, a copy of the special brochure and presentation Kit under the theme of "SHINE LANKA" was recently presented to the State Minister of Money & Capital Markets and State Enterprise Reforms, Ajith Nivard Cabraal by the Chairman of CEO Forum, Umesh Gautam, recently.
Cabraal and Members of the CEO Forum of India held a cordial discussion at the Ministry of Finance.
The CEO Forum of India is planning to promote Sri Lanka in India as an attractive and safe destination for investment