Fertilizer import expenditure jumps by 213.8% in December
1 min read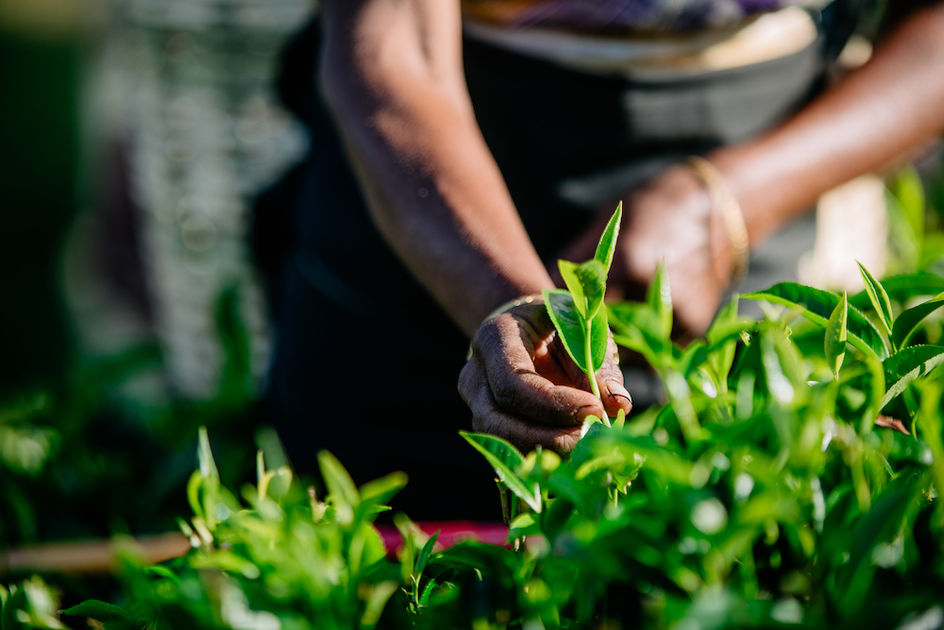 Import expenditure on fertilizer increased significantly by 213.8 percent ($ 115.8 million) in December 2022 due to higher import volumes over December 2021 as the Government lifted the ban on chemical fertilizer and other agrochemicals.
 In April 2021, then-president Gotabaya Rajapaksa announced an abrupt ban on the import of chemical fertilizers, however, it was reversed in November 2021 after resulting considerable drop in yields which raised food security concerns.
In 2022, the fertilizer import bill rose by 74.4% to $275.9 million over the previous year.
In 2022, agricultural exports declined by nearly 6% to $2.56 billion over 2021 resulted from the lag effect of the unavailability of adequate fertiliser.
Meanwhile, cereals and milling industry products including rice imports rose by 342% to $430.5 million in 2022 over 2021 due to a drop in paddy harvest and other crops.