Colombo Bourse rallied with a massive gain for the fifth consecutive day
1 min read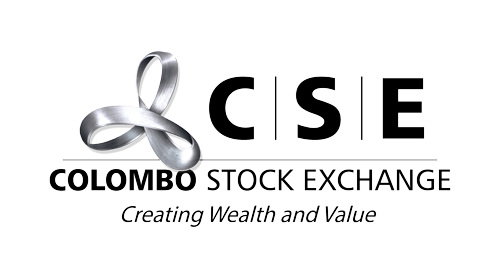 The Colombo Stock Exchange (CSE) rallied with a massive gain fueling bullish optimism for the fifth consecutive day, surpassing and closing the day above 9,200 level after 1 ½ -month.
Banking and NBFIs sectors continued to upsurge as investors speculated less impact on the above over DDO as interest rates are on the track of normalizing. Accordingly, Treasury counters too witnessed investor interest, in expectations that the weighted average yields to further trim down at the weekly T-Bill auction.
Meanwhile, retail participation was seen strengthening and was largely led by the LOLC Group of companies. Moreover, turnover recovered to Rs.2.7Bn after 2 ½-month which was largely led by multiple crossing transactions, namely LFIN (5.4Mn shares at Rs.53.5 each), CARG (878,467 shares at Rs.250.0 each) and JKH (781,004 shares at Rs. 141.5 each).
Accordingly, the Diversified Financials and Capital Goods sectors contributed 32% and 16%, respectively. Following the announcements of the Rights issue, selling pressure emerged on EDEN and PALM hotels which were among the top 5 losers.
Moreover, foreign investors continued to remain net sellers for the 6th straight day recording moderate participation while MTD net foreign outflow stood at Rs.1.1billion