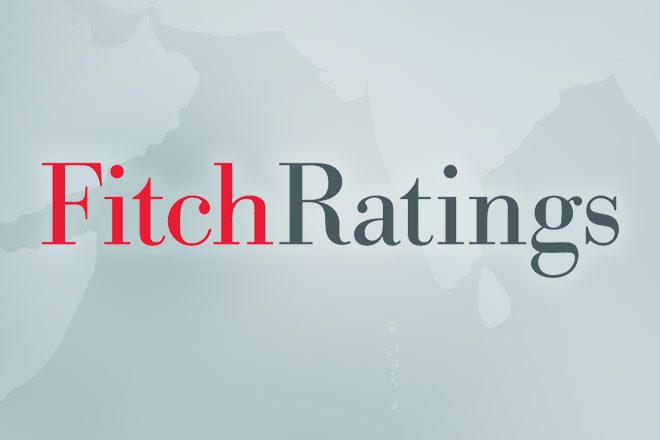 Sri Lankan insurers will most likely see fewer risks in investment and liquidity post-debt restructuring plans of the Sri Lankan government, Fitch Ratings observed.
This plan is expected to have no direct impact on the local-currency government debt holdings of insurers, banks, and non-banking financial institutions, easing pressure on their investment and capital profiles, the rating agency said.
Sri Lankan insurers' investment and liquidity risk profiles are closely linked to the sovereign, banks, and non-bank financial institutions.
Their investment portfolios are predominantly composed of fixed-income securities issued or guaranteed by the government, corporate debt, and deposits with local banks and non-banking financial institutions.
Join Insurance Asia communityYour e-mail address
Foreign-currency liquidity in the local banking system remains limited, impacting insurers' ability to meet foreign-currency obligations such as reinsurance payments and claim obligations from foreign currency-denominated policies.
However, Fitch-rated insurers have foreign-currency deposits with local banks to support their foreign-currency obligations, and their foreign-currency insurance contract obligations are mostly reinsured.
Additionally, Fitch maintains a Rating Watch Negative (RWN) on Sri Lankan insurers due to high investment and liquidity risks, pressure on regulatory capital positions, and a weak financial performance outlook.
While the proposed debt restructuring may not directly affect local-currency government debt holdings, it will impact insurers' holdings of foreign-currency-denominated Sri Lanka Development Bonds (SLDBs).