Velona Cuddles Bamboo Nappies Set to Revolutionize Baby Care in Australia
2 min read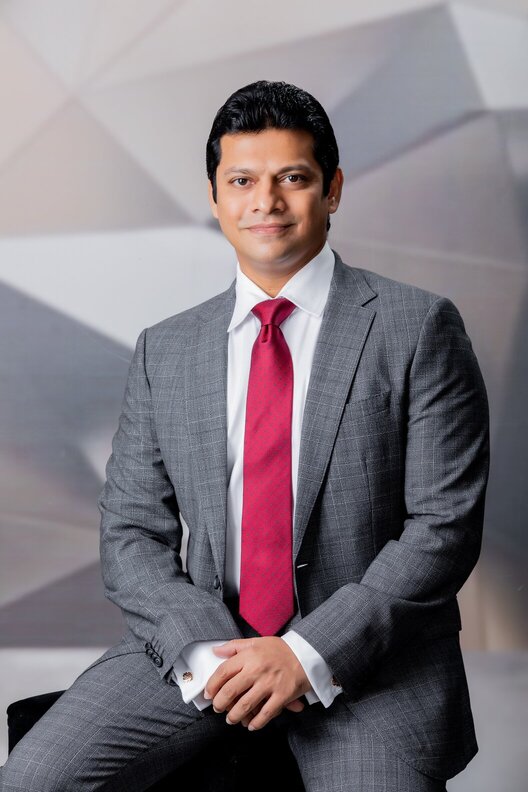 Threadworks, a leading innovator in baby products, is thrilled to announce the successful launch of its ground-breaking product line – Bamboo Nappies – in Australia. Designed to provide parents with a sustainable, comfortable, and eco-conscious diapering option, the launch marks a significant milestone in the Australian baby care market.
Velona Cuddles Bamboo Nappies are crafted from 100% organic bamboo fibers, offering a natural and biodegradable alternative to conventional disposable nappies. With a commitment to environmental responsibility, these nappies are free from harmful chemicals, bleaches, and toxins, ensuring the utmost care for both the baby's delicate skin and the planet.
The new range of Bamboo Nappies offer a variety of key features and benefits. These include superior absorbency provided by bamboo fibers, ensuring extended dryness and comfort for babies. The nappies are designed for breathability, allowing proper airflow to minimize skin irritation and promote a healthier diapering experience. Additionally, these nappies are environmentally conscious, as they biodegrade faster compared to conventional options, thus contributing to reduced landfill waste. Furthermore, the bamboo material's inherent hypoallergenic properties make these nappies a gentle choice, perfect for babies with sensitive skin.
"We are delighted to introduce Bamboo Nappies to the Australian market. As parents ourselves, we understand the importance of providing our children with the best care while also preserving the environment for their future. With our Bamboo Nappies, we aim to empower parents to make conscious choices that benefit their babies and the planet", said Dr. Gehan De Soysa, CEO and Chairman of Threadworks.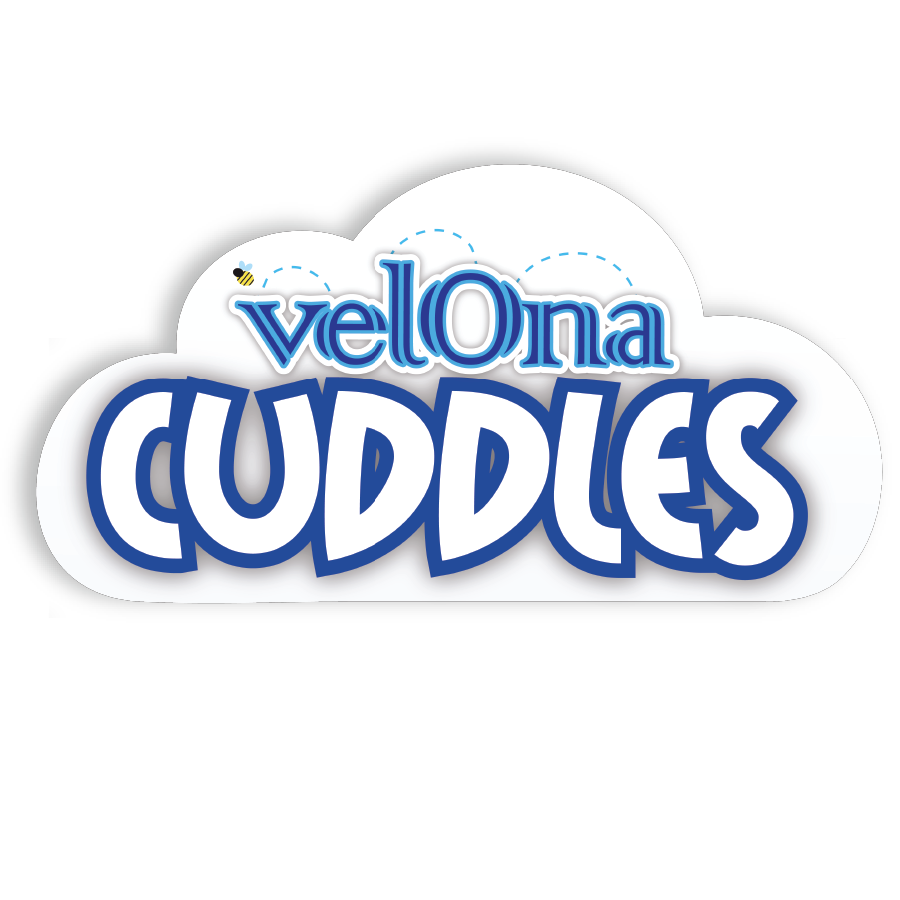 ABOUT THREADWORKS:
Incorporated in the Year 2000, the company has transformed into being the flagship of the Velona Group which started as a sole trader business in 1945. Threadworks (Pvt) Ltd. has grown exponentially by affiliating itself with many international brands. In 2012, Threadworks (Pvt) Ltd. ventured into the disposable diaper market by developing a high-quality diaper under the brand name "Velona Cuddles" which is now the #1 diaper brand in the Sri Lankan market and the leading eco-conscious baby product brand committed to creating innovative, safe, and environmentally friendly solutions for modern parents. Our mission is to promote a sustainable and healthy future for the next generation.
To learn more about Bamboo Nappies and our eco-friendly initiatives in:
Australia, visit https://cuddlies.co/
Sri Lanka, visit https://velonacuddles.com/
(All Velona Cuddles diapers and wet wipes including the biodegradable range can be purchased at all Velona and Arista outlets, supermarkets and pharmacies island wide and online on www.buyvelona.com. You may also call the hotline – 071 236 00 50 for sales inquiries)